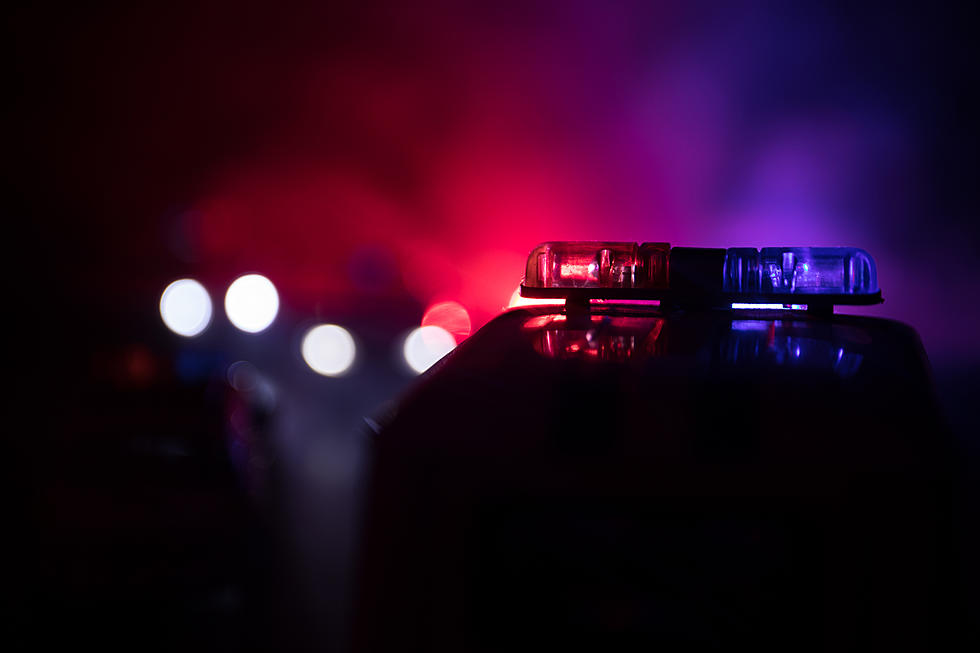 Springfield "3 Missing Women" Case Featured On TV Tonight
Getty Images/iStockphoto
KSDK is reporting that the case of three missing Springfield women, who disappeared on June 6, 1992, will be featured on an Investigation Discovery television show tonight.
Stacy McCall, Suzie Streeter and Sherrill Levitt, known as "the Springfield Three" and the "3 Missing Women", haven't been seen or heard from since the night Stacy and Suzie graduated from high school. The two graduates spent the night celebrating and were going to stay the night at Suzie's house where she lived with her mom Sherrill.
The girls never showed up to hang with friends and Stacy's mother went to Sherrill's home looking for her daughter. She found her daughter's car outside, and the door of the home unlocked but didn't find any of the women. The case has remained unsolved since then.
The case will be featured on the season premiere of "People Magazine Investigates" tonight on the Investigation Discovery television show tonight at 9:00PM CST. If you remember the case from back in the day, or your a fan of investigative TV shows this is an episode you'll probably want to watch.