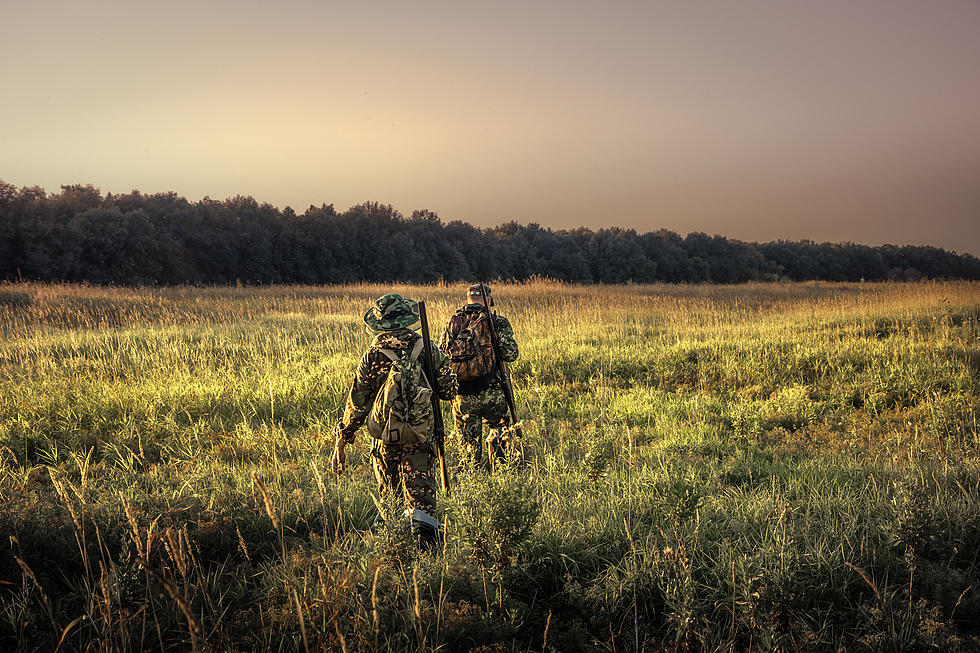 Those Engaged In Outdoor Activities Can Help Solve Missing Person Cases
splendens
You've seen it many times on cop shows. The hunter out in the wilderness finds some old bones. A fisherman reels in part of a decomposed body. It's been the start of many police procedurals from "NCIS" to "CSI". And according to Missouri Missing, there's truth to that plot device. Observant outdoor enthusiasts solve missing person cases.
Missouri Missing urges those who engage in outdoor activities: hunters, boaters, fishermen, bikers, joggers to be observant of their surroundings and report anything that seems out of the ordinary or out of place. For example, clothing could be covering human bones. An abandoned car could contain a dead body or clues to where a missing person might be. Personal items like jewelry, a watch, or a cell phone could also be clues. Or part of a crime scene.
Missouri Missing says hunters and other people engaged in outdoor activities cover more ground than families and authorities do when searching. So what should you do if you see something that doesn't seem right? Missouri Missing says to tag the area, but don't disturb it. Walk away from the area the same way you entered the area. Notify authorities, and if possible stay until they arrive.
Over the years a deer hunter, mushroom hunters, and dog walkers have helped solve missing cases because they found clues or the missing person.  More information on being observant while you're engaged in outdoor activities can be found here. And more information on the services Missouri Missing provides for the families of missing persons can be found here.
RANKED: Here are the most popular national parks
To determine the most popular national parks in the United States, 
Stacker
 compiled data from the 
National Park Service
 on the number of recreational visits each site had in 2020. Keep reading to discover the 50 most popular national parks in the United States, in reverse order from #50 to #1. And be sure to check with individuals parks before you visit to find out about ongoing, pandemic-related safety precautions at 
www.nps.gov/coronavirus
.
LOOK: Here are the best lake towns to live in
Many of the included towns jump out at the casual observer as popular summer-rental spots--the Ozarks' Branson, Missouri, or Arizona's Lake Havasu--it might surprise you to dive deeper into some quality-of-life offerings beyond the beach and vacation homes. You'll likely pick up some knowledge from a wide range of Americana: one of the last remaining 1950s-style drive-ins in the Midwest; a Florida town that started as a Civil War veteran retirement area; an island boasting some of the country's top public schools and wealth-earners right in the middle of a lake between Seattle and Bellevue; and even a California town containing much more than Johnny Cash's prison blues.