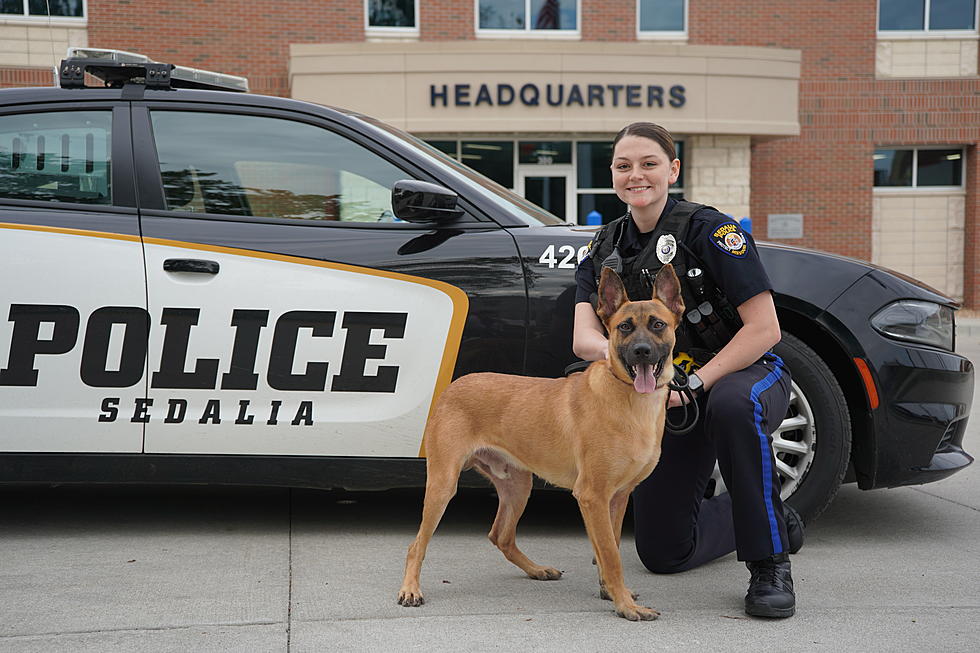 SPD Adds K9 'Ace' to Roster
Brett Twenter
K9 "Ace" is the newest member of the Sedalia Police Department.
Officer Fox will be Ace's partner and she will be the department's first female K9 handler. Officer Fox joined the department in 2019 and has worked hard to step into this very demanding new role.
Ace is a 14-month old Belgian Malinois and came to the United States all the way from Poland. Officer Fox and Ace will begin their eight-week training course in mid-October, which will take place in Boone County. Ace will be fully trained and working the streets of Sedalia around the first of December.
"Adding Ace to the department's K9 Unit has been in the works for some time and was largely in part due to a substantial contribution from Megan and Jeff Page. Thank you to Megan and Jeff, as well as everyone who has contributed to support our K9 Unit. Our canines are valued members of the department and play a vital role in assisting our officers with protecting this great community.
"Be on the lookout for updates as Officer Fox and Ace progress through their training in the coming weeks," said a press release from SPD Chief Matthew Wirt.