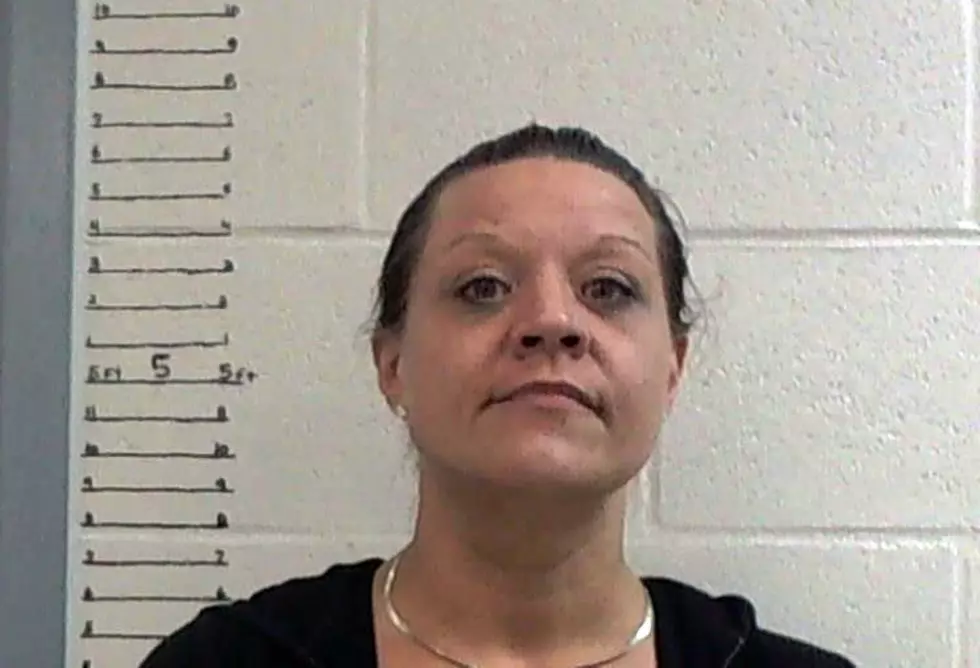 Sedalia Woman Arrested On Four Warrants
Pettis County Jail - Chumpraphai
A Sedalia woman wanted on multiple warrants was arrested Sunday evening by Sedalia Police.
42-year-old Nicole R. Chumpraphai was observed by an officer near 16th and Ohio at 7:02 June 28. A computer check revealed she was wanted on three FTAs and one other warrant for drug possession and driving offenses out of Pettis and Benton counties.
Chumpraphai was taken into custody and transported to the Pettis County Jail.
An OR bond was set on the Pettis County warrant and there was $600 bond on the Benton County warrants