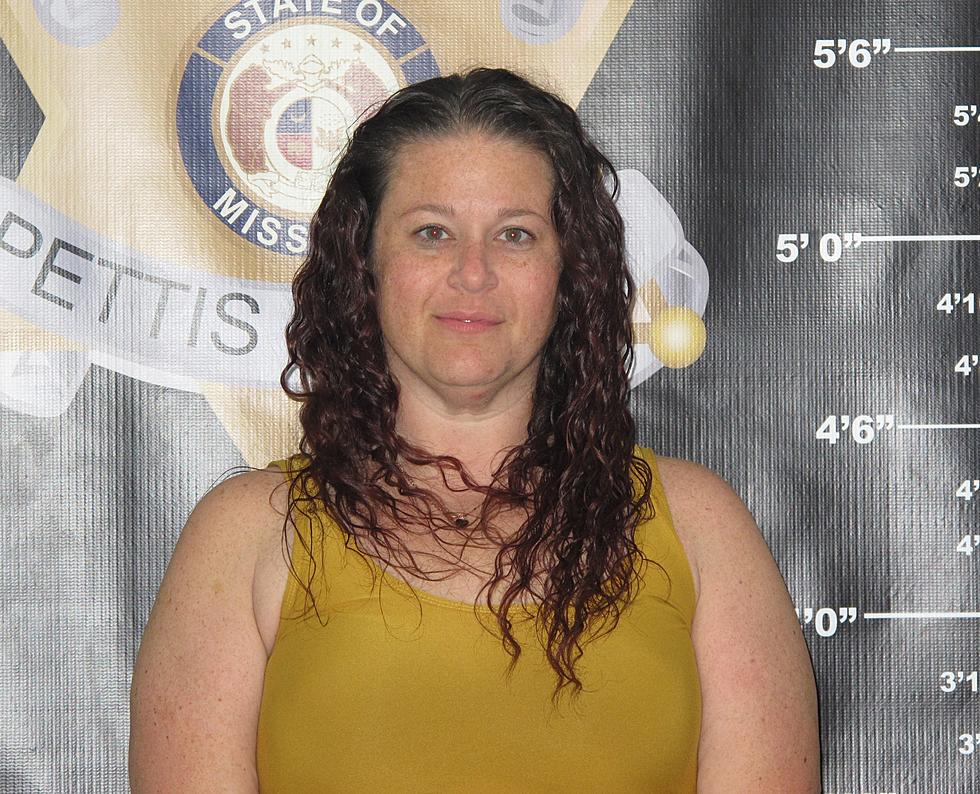 Sedalia Woman Accused of Throwing Bricks at a Window
Pettis County Jail -Quint
On Friday, Sedalia Police responded to the 1800 block of South Washington for a property damage report.
Officers arrived on scene and located the alleged suspect in the front yard. The victim was contacted and advised the officers that the suspect threw bricks through a window.
The victim requested prosecution and the suspect, 36-year-old Kelia Annette Quint of Sedalia. She was arrested without incident.
She now faces a charge of 2nd degree property damage.
The value of the damage was estimated at $100.