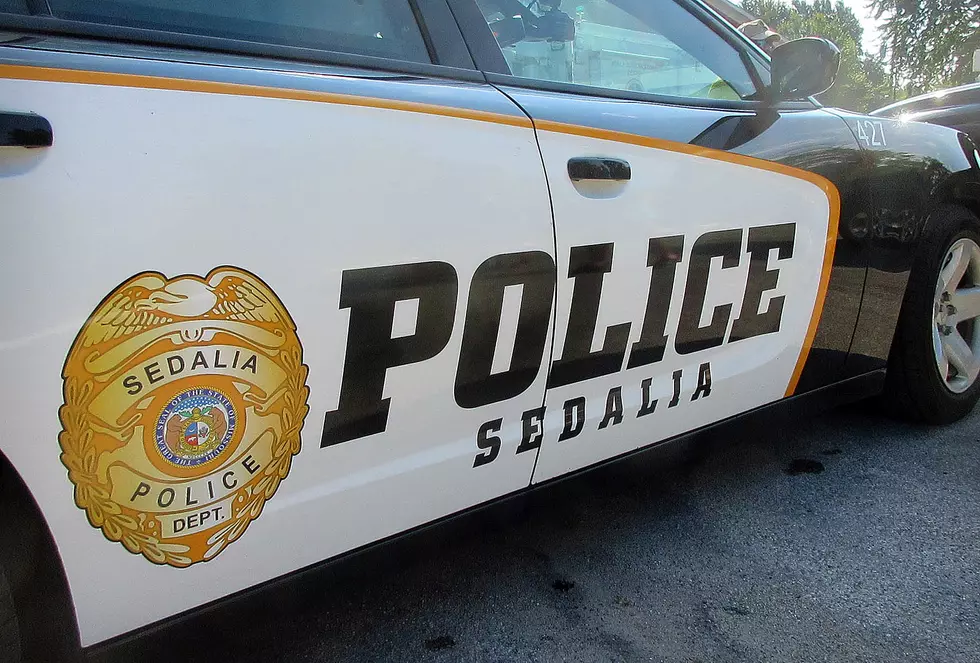 Sedalia Police Department Reports for August 5, 2021
Randy Kirby
This article is compiled from Sedalia Police Department Reports :
On Wednesday, the Pettis County Children's Division contacted the Sedalia Police Department in reference to a possible sexual assault involving juveniles. It was later determined that the crime occurred in another jurisdiction and the case was transferred to that jurisdiction for further investigation.
---
On Wednesday at 6:51 p.m., Sedalia Police took a found property report in the 1700 block of South Vermont. A Crusade HP tire was found and the caller didn't want the tire on his property. The tire was placed inside the storage unit at SPD until the owner picks it up.
---
On Wednesday at 5:59 p.m., Sedalia Police conducted a subject check at 1218 South Osage. 37-year-old Nathan S. Snyder was served an order of protection, stating he could not be at that address. Snyder was arrested for violation of an order of protection.
---
On Wednesday, Sedalia Police met with a female who said she found an ID card in the parking lot at 3503 South Limit. An attempt was made to contact the person listed on the card, but was unsuccessful. The card was placed into found property.
---
On Wednesday at 9:51 a.m., Sedalia Police took a theft report at CVS Pharmacy, 100 E. Broadway, that had just occurred. The suspect fled the area prior to officer's arrival.
---
On Wednesday at 3:28 p.m., Sedalia Police saw a subject at 922 E. 5th who was wanted on multiple Pettis County warrants. The warrants were confirmed and the subject, 39-year-old Thomas Duane Church of Sedalia, was arrested. Church was transported to the Pettis County Jail and booked on his warrants. A court date was TBD and his total bond was $400.
---
On Sunday at 1:25 p.m., Sedalia Police responded to the 1900 block of South Quincy for a hit-and-run motor vehicle accident. A male reported that his vehicle was hit by another vehicle.
---
On July 27 at 5:07 p.m., Sedalia Police responded to a disturbance in the parking lot of Pettis County Community Partnership, 1400 South Limit, Unit 29. Investigation revealed that 35-year-old Bruce Andrew Gullett of Pettis County, urinated in public. He was arrested and released on summons with a Sept. 13 court date.