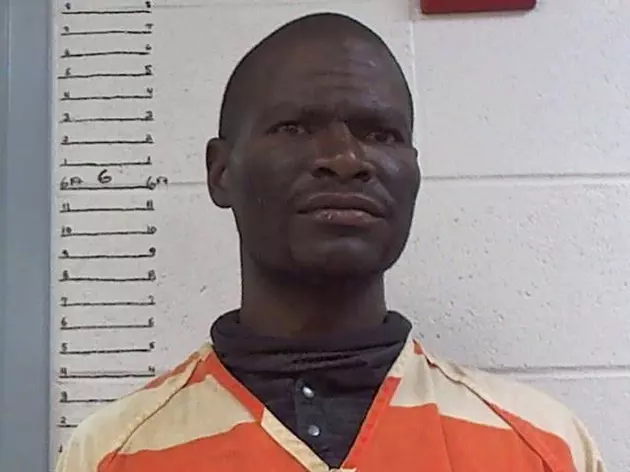 Sedalia Man Arrested on Multiple Warrants
Pettis County Jail
On the night of January 13th, Sedalia Police performed a traffic stop on a blue Toyota SUV, as the vehicle did not have its tail lights illuminated.
The traffic stop took place in the area of West 11th Street and South Missouri Avenue. Officers spoke to the driver and the passenger. The passenger provided a false identity. His actual identity was discovered, and it was revealed that Alexander Francis Morris, 41, of Sedalia had multiple warrants.
Morris had a Pettis County warrant on original charges of Possession of Marijuana and Possession of Drug Paraphernalia, a no bond Failure to Appear warrant out of Moniteau county for original charges of Possession of a Controlled Substance, Possession of Drug Paraphernalia, Possession of Marijuana, and felony Unlawful Possession of a Firearm, and a no bond parole violation warrant.
In addition, Morris was found to be in possession of methamphetamine, marijuana, and related paraphernalia. Morris was arrested on the warrants, the drug charges, and a count of Identity Theft.
Morris was transported to the Pettis County Jail, where he was placed on a 24 hour hold.