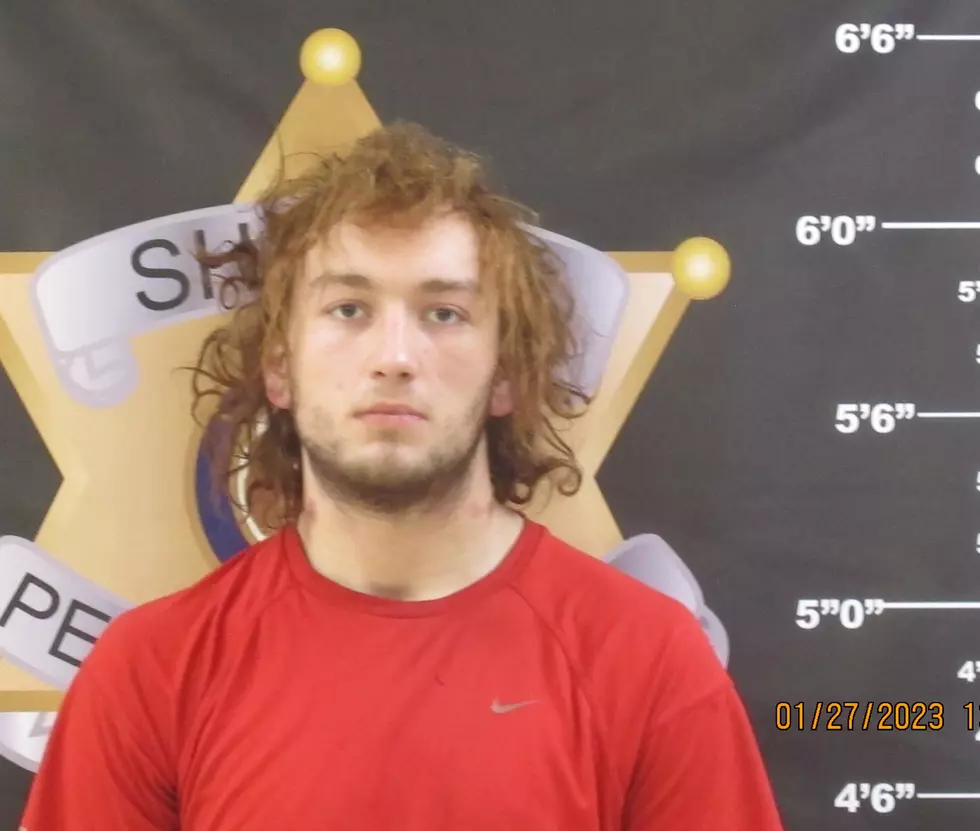 Sedalia Man Arrested For Aggravated Domestic Assault
Pettis County Jail - Fehr
On Friday afternoon, Sedalia Police responded to the 200 block of South Quincy Avenue for a report of domestic assault.
Upon arrival, Officers made contact with the victim, who stated she had been assaulted by her boyfriend. The female had several bruises and marks on her from the incident. Contact was later made with the suspect, and he was placed under arrest. The suspect also had a warrant for his arrest from Warren County.
Cameron R. Fehr, 20, of Sedalia, was arrested for Aggravated Domestic Assault in the 2nd Degree, felony Resisting Arrest, and his Failure to Appear warrant on felony charges of 1st Degree Property Damage and 4th Degree Domestic Assault (1st or Second Offense).
Fehr was taken to the Pettis County Jail with bond set at $1500 cash or surety on the FTA warrant.
The 100 Best Places to Live in the Midwest