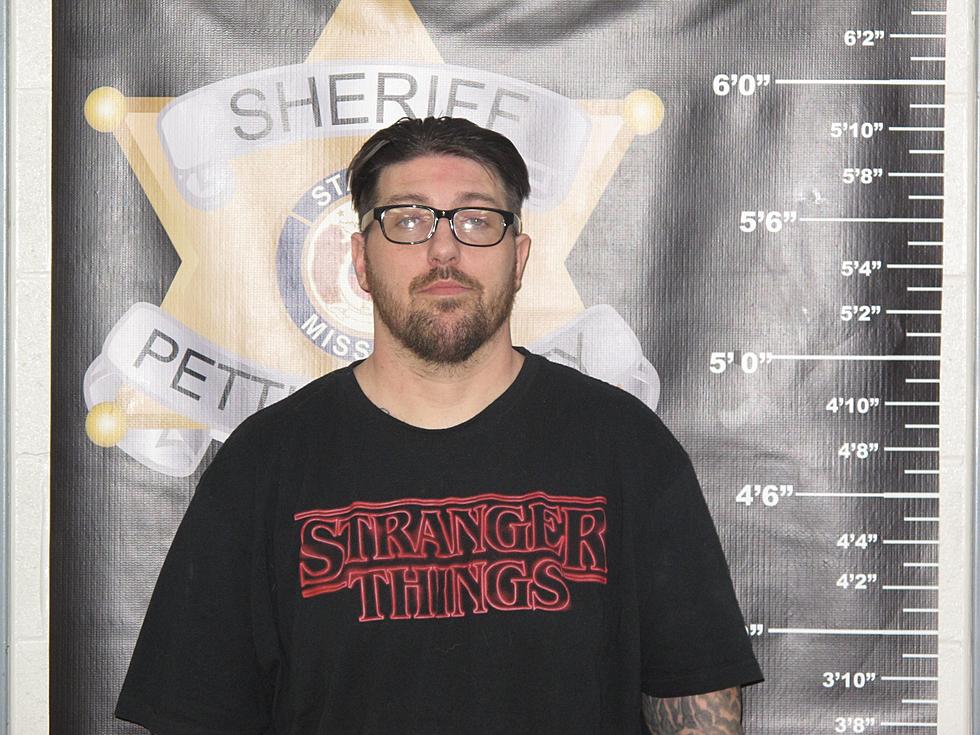 Sedalia Man Accused of Sending Sexual Text Messages to Teen
Pettis County Jail - Fischer
On Thursday, the Missouri State Highway Patrol Troopers and Pettis County Sheriff's Deputies were advised via Pettis County Joint Communications of a juvenile in Pettis County that was receiving illicit and sexual text messages from an adult male.
MSHP Troopers and Pettis County Sheriff's Deputies made contact with the parents of the Juvenile who stated they went through their 16-year-old child's phone and saw messages from the juvenile's co-worker, identified as Matthew Fischer, a 34-year-old male of Sedalia.
Pettis County Joint Communications also advised that Fischer was already a registered sex offender and had an active warrant out of Pettis County for Failure to register as a sex offender which held no bond. Deputies and Troopers viewed the text message conversations between the juvenile and Fischer which showed inappropriate conversations of a sexual nature. The text conversation also showed that the juvenile and Fischer had previous romantic encounters. Fischer also made multiple attempts to meet with the juvenile outside of parental supervision.
The parents of the juvenile gave Deputies permission to utilize the juveniles phone to continue the conversation with Fischer while purporting themselves to be the juvenile. After a brief conversation, Fischer asked the Deputy to meet with him, believing he was speaking with the juvenile.
With the parent's permission Deputies held onto the Juvenile's phone and utilized an unmarked parked in the meeting area to observe and watch for Fischer. Deputies in marked cars and Troopers were in the area as well while the deputies in the unmarked car continued to converse with Fischer under the belief he was speaking with the juvenile.
During this time, the juvenile was safely at home with parents. Fischer stated that upon meeting he wanted to do intimate things with the juvenile and ultimately showed up to the location he set previously.
Deputies and Troopers moved in and took the suspect into custody without incident. Matthew Fischer was transported to the Pettis County Jail where he was placed on a 24-hour hold pending formal charges of Child Molestation – 4th degree. Fischer was also booked in on his Pettis County warrant for Failure to register as a sex offender, with which he was held without bond.
"The inter-departmental cooperation between the Missouri State Highway Patrol, Pettis County Sheriff's Office and the Pettis County Joint Communications allowed for a swift investigation and a coordinated arrest of the subject," commented Pettis County Sheriff Brad Anders.
See the Must-Drive Roads in Every State