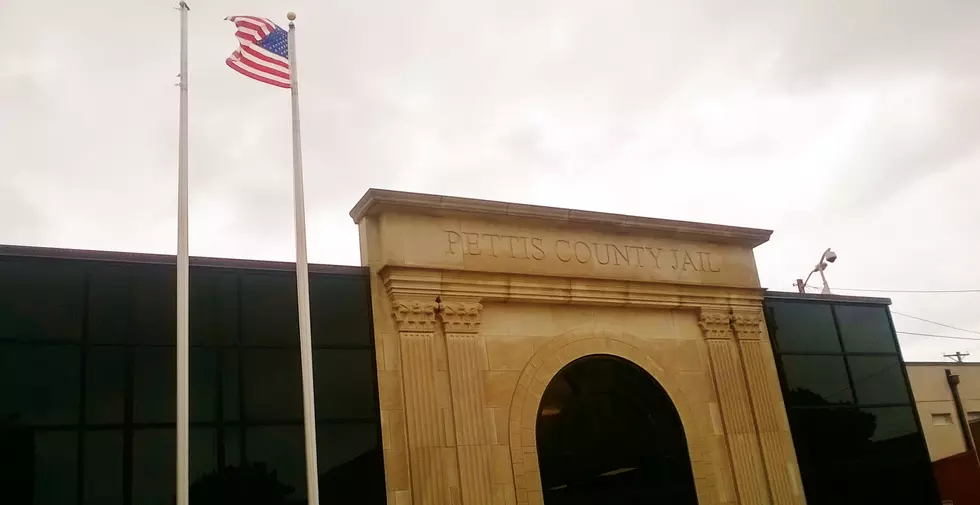 Pettis County Sheriff's Reports For October 7, 2021
Kurt Parsons
This article is compiled from reports issued by the Pettis County Sheriff's Office.
Wednesday afternoon, Deputies took a report that happened at 3505 Green Ridge Road, the Rac-Jack Storage Units. A storage unit was broken into and a black Kinder Solar Baric subwoofer, worth $700, was taken. At this time, there are no suspects or leads. This will be an ongoing investigation.
---
On October 6th, Pettis County Deputies responded to the 1700 block of Cypress Lane in Sedalia for a report of tampering with a motor vehicle.
---
Pettis County Deputies took a report of a stolen firearm Wednesday morning. The firearm was stolen from a vehicle in the 1800 block of Timber Ridge in Sedalia.
---
Tuesday morning, Deputies took a report of a missing juvenile in the 20000 block of Allen Road in Knob Noster.
---
KEEP READING: See notable new words that were coined the year you were born