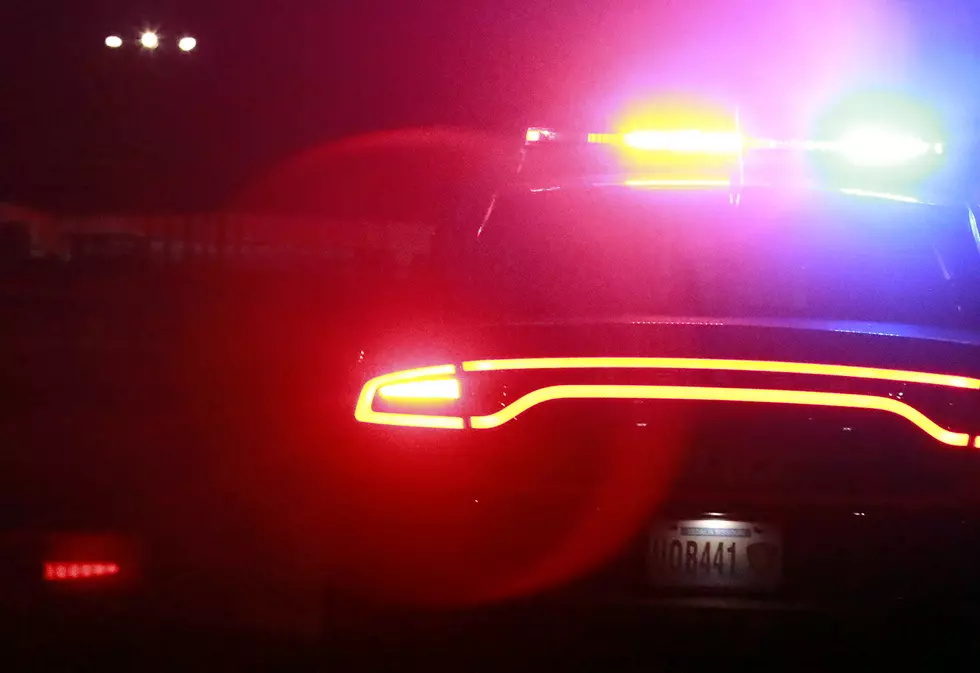 Tuesday Night Police Chase Results In One Arrest
Randy Kirby
Pettis County Sheriff Brad Anders shared details on facebook of a police chase that occurred Tuesday night in Sedalia:
"On 05/03/2022 at approximately 8:41 p.m., a Sedalia Police Sergeant was making contact with a suicidal subject who had reportedly ingested an entire bottle of unknown medication.
"The subject purposely rammed a Sedalia Police vehicle and led Sedalia Police and Pettis County Deputies on a lengthy pursuit up and down US 50 (East Broadway). The vehicle made numerous laps attempting to ram law enforcement vehicles each time he/she turned around. The subject came to a stop in front of Casey's at 1601 East Broadway.
"Deputies deployed stop sticks as Sedalia Police attempted to reason with the driver and get him/her to voluntarily exit the vehicle. Sedalia Police deployed pepper balls and the driver attempted to flee the area. The vehicle drove over the stop sticks deflating at least two of the vehicle tires.
"The vehicle came to a stop and the driver was taken into custody without injury. The individual's name is not being released at this time due to the apparent mental crisis experienced at the time of the incident.
"SPD, Joint Communications, MSHP, PCSO, and PCAD worked together seamlessly to bring an end to this situation and hopefully get the individual the help subject needs," Anders commented.