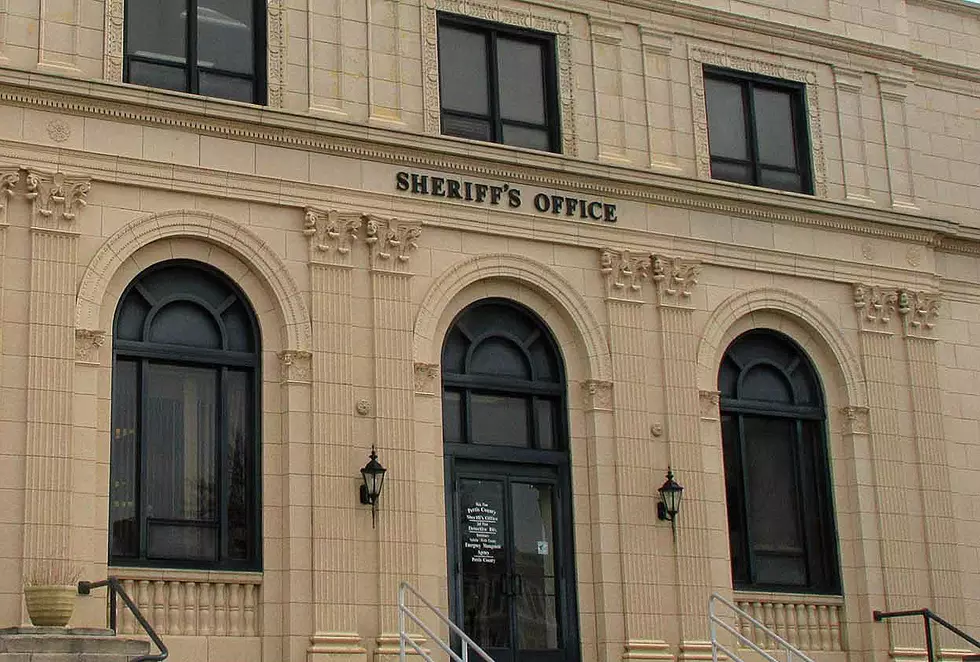 Pettis County Sheriff's Reports For March 21, 2022
Randy Kirby
This article is compiled from reports issued by the Pettis County Sheriff's Office.
Early Monday morning, Deputies conducted a traffic stop in the area of US 65 and Bothwell Park Road. During the vehicle stop, the odor of marijuana was detected. A search of the vehicle was conducted, and three marijuana roaches were located on the driver. Clay Reynolds, of Marshall, was released with summonses for Speeding and Possession of Marijuana.
---
Friday morning, Deputies conducted a traffic stop in the 1400 block of South Ohio Avenue. Subsequently, Joseph Casdorph, 32, of Sedalia, was placed under arrest for Driving While Suspended. Casdorph also had a Failure to Appear warrant out of Benton County for Driving While Intoxicated. Casdorph was transported to the Pettis County Jail to be booked with a $500 cash or surety bond on the warrant.
---
Deputies were dispatched to Highway O and 50 Highway for a non injury motor vehicle accident on the morning of March 17th. The accident occurred on Highway 135 North, just south of Highway HH. A vehicle's windshield was cracked by loose cargo falling from another vehicle.
---
On the morning of March 17th, Pettis County Deputies arrested William Baltes while at the lobby of the Sheriff's Office. Baltes had two active Failure to Appear warrants for his arrest on original charges of Animal at Large.
---
KEEP READING: Here are the best places to retire in America