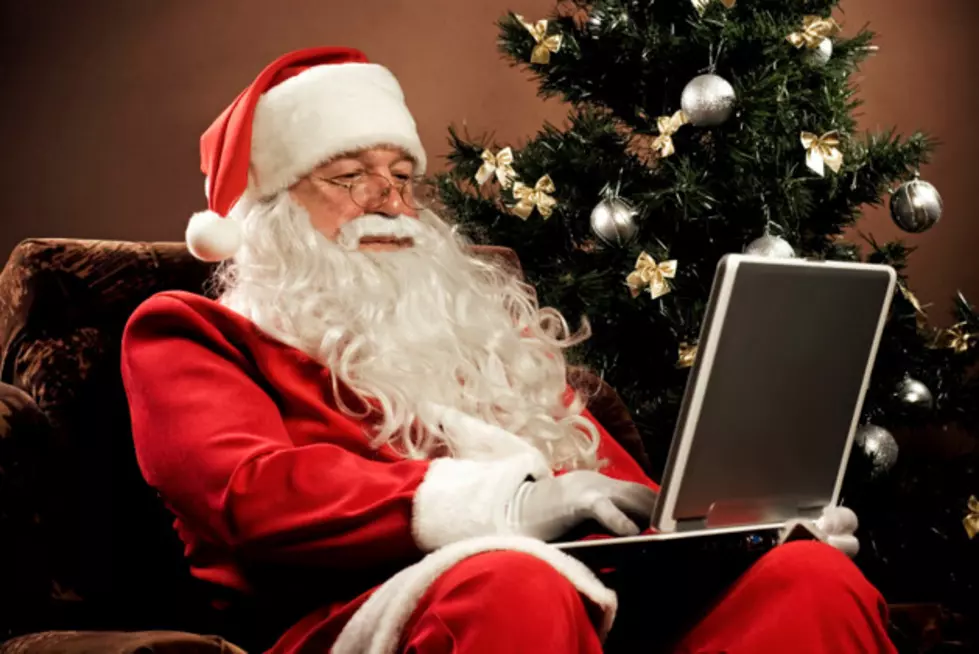 Pettis County Community Santa Is Taking Applications
Ivan Bliznetsov
Now that Halloween is over, and November is here, for some people, a dread starts.Nobody wants to disappoint a young kid at Christmastime. But sometimes sacrifices or circumstances can make things difficult for many families.
That's where the Community Santa campaign comes in. They're accepting applications from now until December 2. Community Santa is a charitable organization whose prime focus is making Christmas wishes come true. The process starts with families filling out applications and ensuring that those who truly need help are in fact the ones who get it. They work as well by communicating with other local charities to ensure there is no overlapping. Through this application process, volunteer workers will acquire children's wish lists for Christmas. Each child will receive 2 toys off their list, (No Video Games) a new book, a family game, and a stuffed animal. Items are black bagged and given to parents who are then able to wrap the gifts and therefore ensured to be Santa to their child or children.
The Community Santa has been doing this for over 30 years, and last year they helped 1,305 kids. The program exists entirely from donations from our Community and all  volunteers. If you know someone who needs a little help, or if you want to apply, head over to the State Fair Shopping Center.  They'll accept applications daily from 10:00 a.m. to 2:00 p.m. Make sure you bring Social Security cards for each kid, proof of income, proof of residency, proof of income, and all kinds of aid.
If you feel like you're good this holiday season but want to help, the Community Santa would love some volunteers and donations. If you have any questions, just call 660-473-2408.