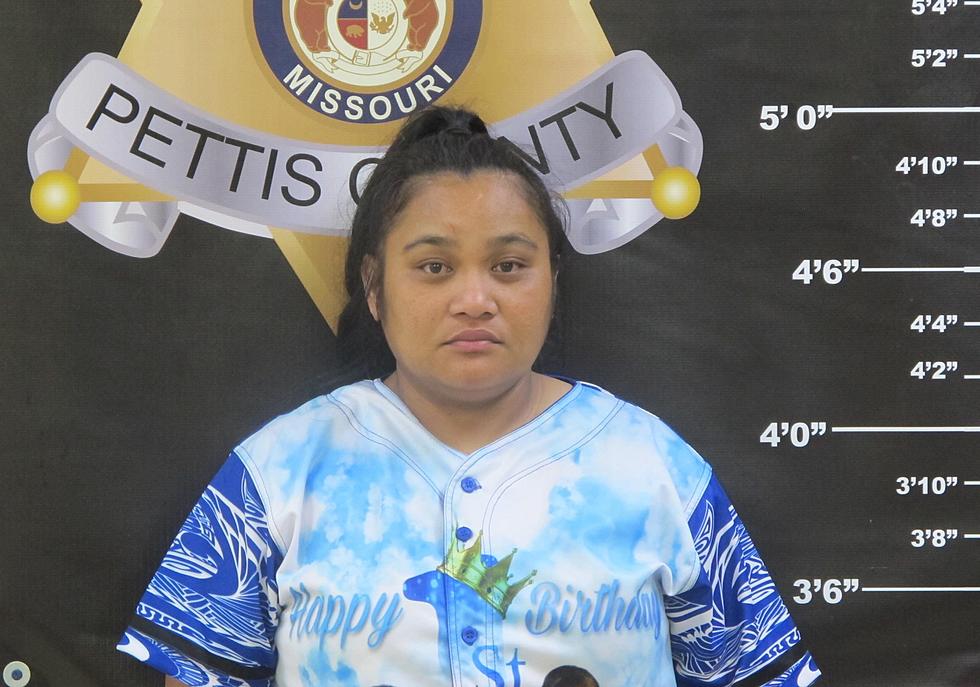 Parkville Woman Arrested for DWI, Endangering The Welfare of Four Kids
Pettis County Jail - Lessoy
Early Sunday morning, Officers stopped a car west of Oak Grove Lane on Broadway Boulevard because it was failing to maintain its lane.
The vehicle had been showing signs of impaired driving.
The driver was revoked, intoxicated, and had four young children completely unrestrained in the car.
Darlyn Lessoy, 30, of Parkville, was arrested on four counts of Endangering the Welfare of a Child in the 1st Degree, Driving While Intoxicated, and Driving While Revoked.
Lessoy was transported to the Pettis County Jail to be placed on a 24-hour hold.
LOOK: The most popular dog names of 2022 in every state
Hey dog lovers, check out this awesome list of the most popular dog names in 2022 for every state, and get ready for some serious cuteness overload.