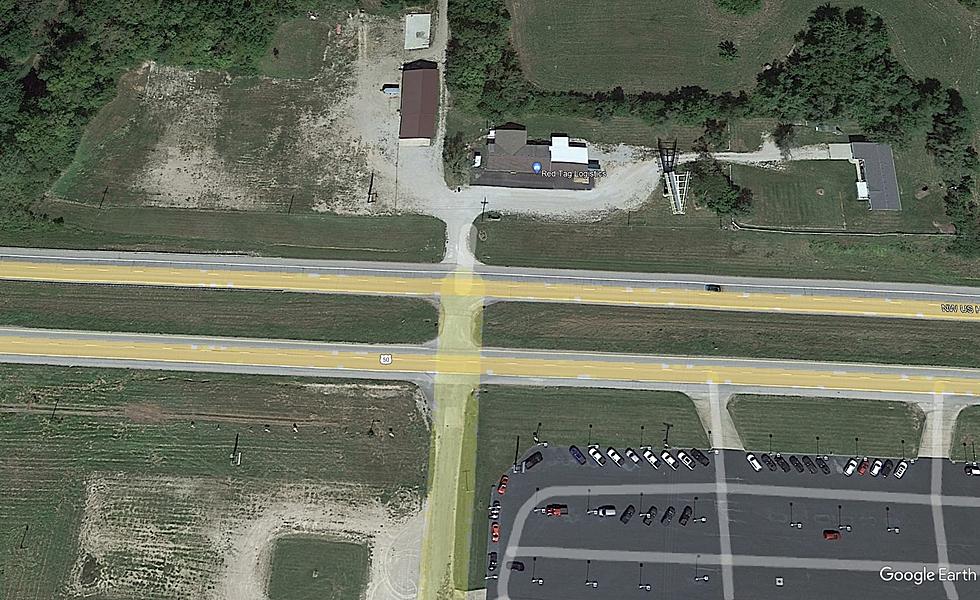 One Injured in JoCo Rear-End Collision
Google Earth
One person was injured in a two-vehicle collision that occurred around noon Monday in Johnson County.
The Missouri State Highway Patrol reports that a westbound 2001 Dodge Ram, driven by Peyton W. Duchesne of Warrensburg, was on US 50 at NW 151st Road when he slowed to make a left turn. A westbound Honda Accord, driven by 21-year-old Ian J. Dawson of Claycomo, failed to observe the Dodge slowing down and struck the rear of the truck.
Dawson suffered minor injuries and was transported by JCAD to Western Missouri Medical Center for treatment.
The Dodge Ram had moderate damage, while the Honda had extensive damage. Both vehicles were towed.
Johnson County Deputies and Warrensburg Police assisted the four Troopers on scene.
LOOKING UP: 40 Breathtaking Images Of The Perseid Meteor Shower Around The World
According to
NASA,
the Perseid meteor shower is "considered the best meteor shower of the year." The show typically peaks mid-August. For 2023, the shower peaked around the world between Aug. 12-14. The latest edition of the meteor shower created an extra special light show in the sky. Here is what the Perseid meteor shower looked like across the globe.