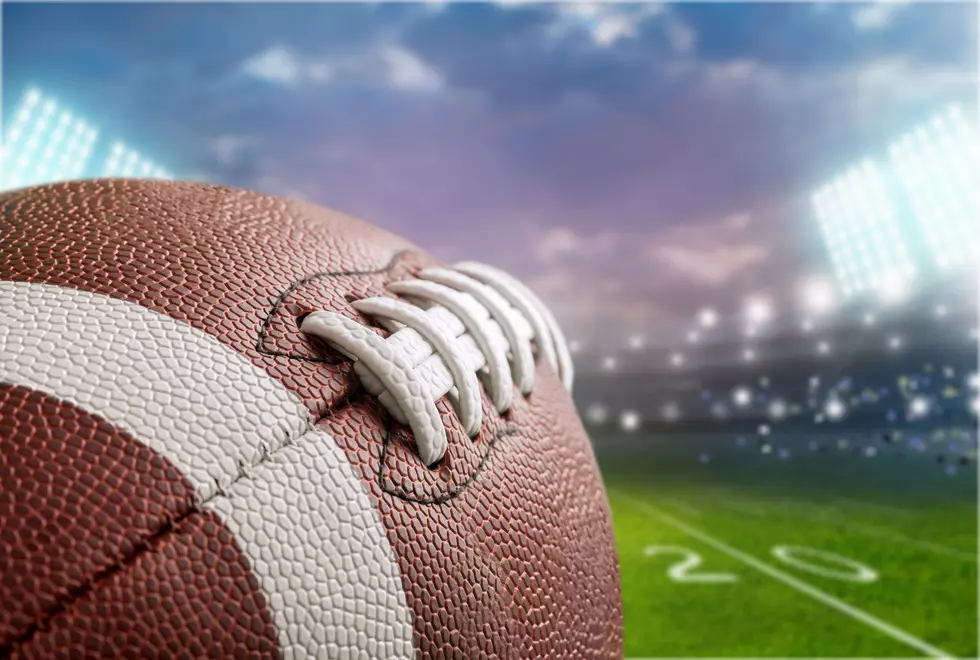 Northwest-Sacred Heart Football Falls to St. Paul
Getty Images/iStockphoto
Northwest-Sacred Heart Football posted a 30-8 loss to St. Paul Lutheran-Concordia Friday night at home.
Leading offensive players included:
Jason Boss 28 yards on 8 carries
Grant Goodwin 18 yards on 3 carries
Tanner Damlo was 12 of 23 passing for 133 yards and a touchdown, Tanner also had a PAT run
Pierson Tichenor had 52 yards on 6 catches
Jason Boss had 48 yards and a touchdown on 4 catches
Nick Crosswhite had 28 yards on 2 catches
Ian Smith had a catch for 5 yards
Leading defensive players included:
Caden Crooker 20 tackles
Pierson Tichenor 17 tackles
Braden Allred 8 tackles
The loss drops the Mustangs to 1 and 2 for the season. They next play at home vs Knox County (3-0) on Friday, Sept. 17.