New KCI Airport Terminal Will Be "Big Win" Southwest Airlines Says
Have any of you ever flown out of the Kansas City airport?  I have, and I have also flown out of the St Louis airport.  For my experience, the Kansas City one is MUCH better and easier.  I took a trip to Las Vegas while I was living in Columbia.  The 2+ hour drive to KCI was easier, simpler and it was easier to navigate through.  Plenty of parking options that didn't break my bank, and getting to whatever terminal I needed was easy.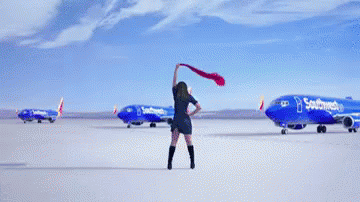 I happened to fly Southwest Airlines.   They are also the benefactor of a $1.5 Billion new terminal that will be build at the airport.  Southwest first started service from KCI just over 40 years ago, on Feb. 18, 1982, as the 18th city in its system. The airline saw 1.66 million local enplanements in 2021. At the end of January, it had a 44.8% market share, according to data from the city's Aviation Department. Southwest now employs 304 people in Kansas City, most of them ground's personnel, according to the airline.  You can read more about this HERE.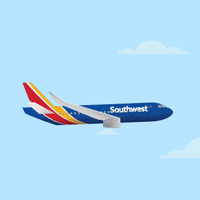 I can attest that this airport was one of the easiest to get in and out of than any I have ever been in.  I am from the Chicago area, and having to deal with O'Hare airport which is one of the busiest in the world, and Midway airport which is a little easier but still kind of a pain. I have always enjoyed flying Southwest and if they will get a larger space at the KCI airport, and it looks like it will be done sooner than later, it should make everyone's travel a little easier. The terminal should be completed by March of 2023.
RANKED: Here are the most popular national parks
To determine the most popular national parks in the United States, 
Stacker
 compiled data from the 
National Park Service
 on the number of recreational visits each site had in 2020. Keep reading to discover the 50 most popular national parks in the United States, in reverse order from #50 to #1. And be sure to check with individuals parks before you visit to find out about ongoing, pandemic-related safety precautions at 
www.nps.gov/coronavirus
.