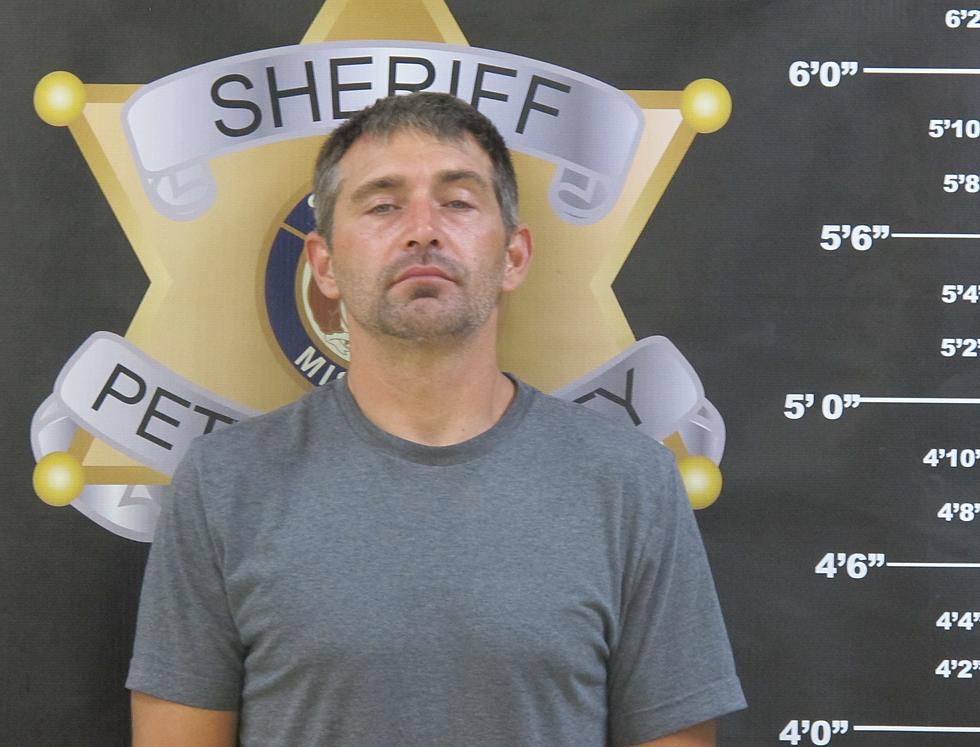 Man Driving Electric Scooter Arrested for DWI Prior Offender
Pettis County Jail - Harris
On Saturday morning, Sedalia Police responded to the Phillips 66 convenience store (Prime Time), 216 West Broadway Boulevard, for vehicles in the parking lot not conducting business.
While there, a subject on an electric motorcycle was observed disobeying the signal light back and forth at Kentucky and Broadway. The subject was intoxicated.
Travis James Harris, 43, of Sedalia, was arrested for Driving While Revoked and Driving While Intoxicated (Prior Offender).
Harris was transported to the Pettis County Jail to be placed on a 24-hour hold.
LOOK: The most popular dog names of 2022 in every state
Hey dog lovers, check out this awesome list of the most popular dog names in 2022 for every state, and get ready for some serious cuteness overload.