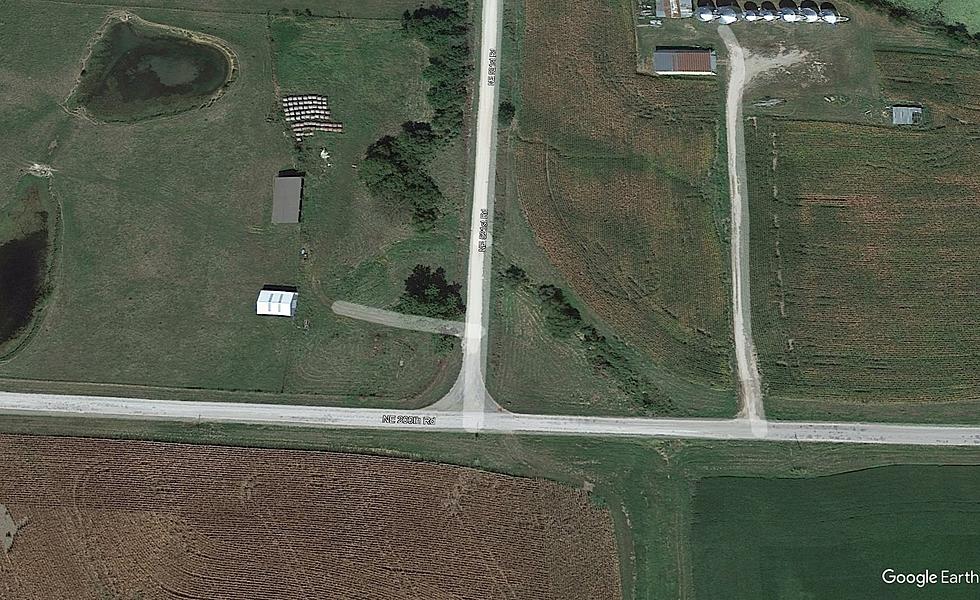 Knob Noster Teen Injured in Johnson County Crash
Google Earth
A Knob Noster teen was injured Monday morning when one vehicle hit a parked vehicle in Johnson County.
The Missouri State Highway Patrol reports that a 2014 Ford was parked roadside at NE 200 Road at NE 521 Road (northwest of Monserrat) around 7:15 a.m., when it was struck from behind by an eastbound 1999 Isuzu, driven by 48-year-old Amber R. Clifford of Knob Noster.
Injured was her passenger, a 17-year-old girl from Knob Noster. She suffered minor injuries, and was treated on scene.
The driver of the Ford, 61-year-old Leonard A. Salmons of Sedalia, was reportedly uninjured.
The Ford had moderate damage, while the Isuzu was totaled and towed from the scene.
LOOK: Here are the states where you are most likely to hit an animal
Hitting an animal while driving is a frightening experience, and this list ranks all 50 states in order of the likelihood of such incidents happening, in addition to providing tips on how to avoid them.