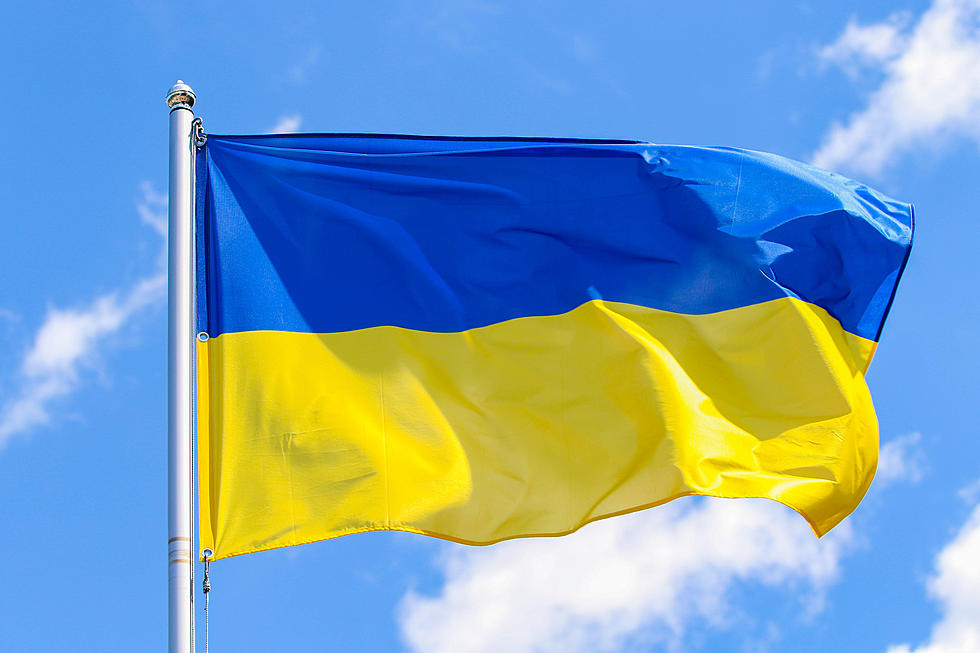 Допоможіть справі in the Ukraine with the Sedalia Tabernacle Church This April
olegda88
Last year, the Sedalia Tabernacle Church, the Slavic Church over on Highway B here in town, had their first ever Ukrainian Festival.  
Now it's back again!  Last year, they had a bunch of people out having fun all over downtown Sedalia.  I can't figure out to do it, but you can watch their video of it here.  Anyway, you can be sure they'll have a ton of great things to do.  Let's go over what's happening.
It's going to be held centrally at the Sedalia Downtown Pavilion.  It'll be held on April 29th, 2023, from 11:00 a.m. to 5:00 p.m.  They'll have authentic food (I saw in the video last year they had Honey Cake.... I wonder if they'll have borscht or deruni.  If it's for a good cause, the calories don't count, right?), flower bouquets, photo booths, carnival stations, bracelet making, flower crowns, games, activities, and a chance to learn about Ukrainian Culture.
There isn't a whole lot on the event page for their social media, but if you need more information you can find it here.  The best part of the whole thing is, the proceeds will go to  Humanitarian Aid in the Ukraine.
I don't know about you, but I have Ukrainian neighbors.  I have supported Ukrainian businesses here in town.  So we all probably know somebody who is either from the region, came from the region, or has family still there.  These proceeds will go to the humanitarian efforts, to help the people who are now homeless and struggling.  Their friends, their families.  We all know we want to help in any way we can. And if you get to help without signing a list or doing any actual work, that's the best, for me! Get to help and have a fun time! Win win!
Дуже дякую!, 
Behka
15 Ways You Can Help People in Ukraine Right Now
As Americans watch events unfold in Ukraine, many wonder how they can help. Below is a list of organizations responding to the crisis in Ukraine along with information on how you can support their various missions.