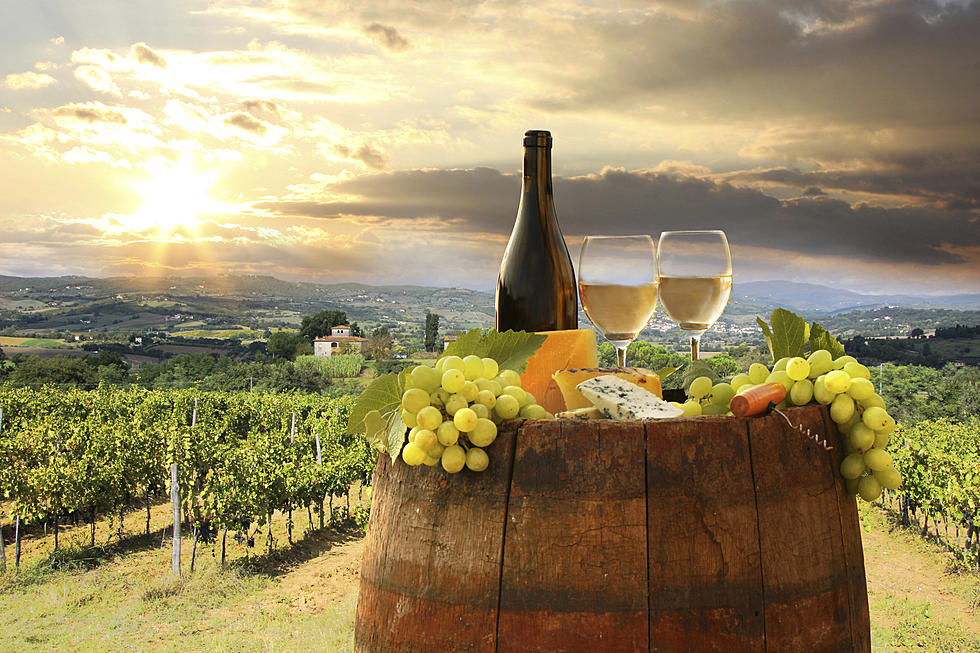 How About Leaving Sedalia and Buying a Home in Italy for $1.20?
extravagantni
I don't think this opportunity could come at a better time for a lot of us. You can move to Italy and buy a home for just  €1, or $1.20 USD. This is especially tantalizing with the high price of houses and the slim-pickings of homes in some locations across the United States.
I imagine we all have had a moment or two in our lives that we thought if we just had the right opportunity to leave and start over. The difference this time is it could become a reality! Sometimes owning a home just isn't in the plans. Save as you may, too many interruptions occur that keep you from having your own place. This could possibly your chance to be a homeowner.
In a story from thrillist.com, the latest Italian town to offer home prices on the cheap is Laurenzana. The location of the town is 122 miles south of Naples.
 Its present population is about 1924, but, with prices like these, and no deposit necessary, it would appear that they're ready to make room for more.
Now, of course, there are few hoops you'll have to jump through to make the deal a reality. Some of the homes need a little TLC so you would have to submit a "detailed restyle plan" to be considered. Along with the plan you'll need to begin work within three months of purchase and the work must be completed within three years.
The mayor of the town said the average cost to get the homes back in top shape would be a little over $23,000.
If you're serious about the move to Italy, you can send inquiries to comunelaurenzana@rete.basilicata.it, this according to travelandlesiure.com.
LET'S GO: The most popular historic sites in America