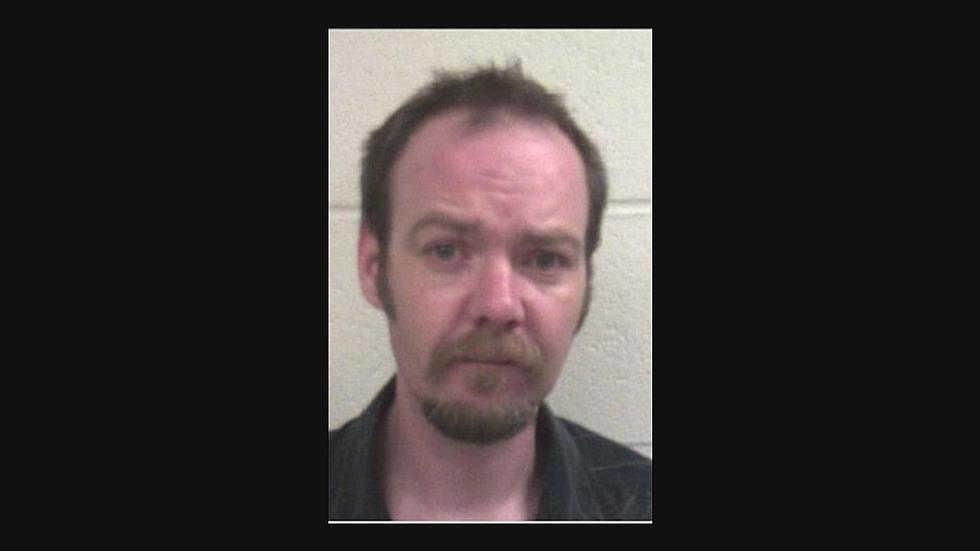 Have You Seen This Man? He's Wanted by Sedalia Police
Sedalia Police Department
The Sedalia Police Department's Crime Resolution Unit is looking for this man.
Charles L. Morris is wanted for Sexual Assult-Statutory Sodomy and Failure to Appear-Non Support. Morris is 45 years old. Is 5' 6" and weighs 160 pounds. Sedalia Police Department's Crime Resolution Unit would like anyone with information on the whereabouts of this individual to contact them at 660-7823 ext. 1252 or email them at CRU@sedaliapolice.com. Outside of Sedalia, contact your local law enforcement agency. You can drop a tip and remain anonymous.
Sedalia Police remind citizens to not take any police action on their own. Leave it to law enforcement.
19 Things You Say Sedalia Needs
I recently asked the question, what doesn't Sedalia need any more of? While the overall tenor of the conversation determined that Sedalia didn't need any more fast food places or gas stations. The conversation soon turned to what people want in Sedalia. And among the items were a couple of fast food places, restaurants, and entertainment options. Here are 19 things you told us you want in Sedalia.
Sedalia Needs an Entertainment Complex Like This One in Rolla
One of the top things you told us Sedalia needs is more entertainment options for families. Sure, we have Leisure Park. But with Gokarting and Mini Golf being the main attractions, it's not that great a destination for the cold weather months. Rolla has an entertainment complex called the Zone that offers everything from Air Hockey to Skee Ball. Bouncy Houses to Roller Skating. A complex like this downtown in an old warehouse might be one of the things to help downtown come alive. Check out these pictures from
The Zone in Rolla
.