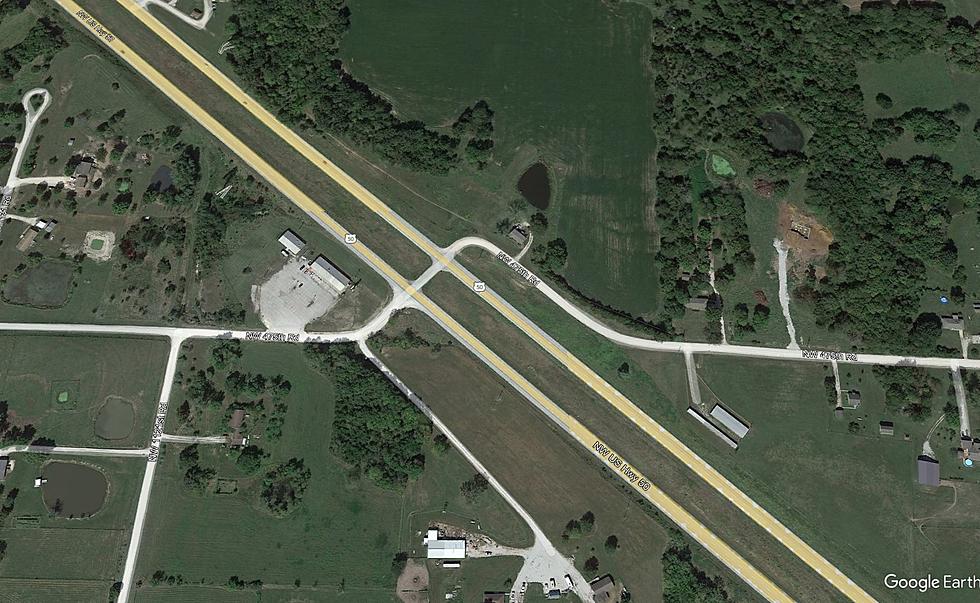 Centerview Woman Injured in JoCo Crash
Google Earth
A Centerview woman was injured in a two-vehicle collision that occurred Monday in Johnson County.
The Missouri State Highway Patrol reports that an eastbound 2018 Jeep Renegade, driven by 73-year-old Leslie R. Schauffler of Centerview, was on US 50 at NW 475 Road (east of Pittsville) around 5:30 p.m., and was slowing to make a left turn, when an eastbound 2017 Peterbilt, driven by 47-year-old Christopher D. Green of La Monte, attempted to brake, but struck the back of the Jeep.
A passenger in the Jeep, 75-year-old Linda S. Hensley-Schauffler of Centerview, suffered minor injuries, and was transported to Western Missouri Medical Center by JCAD for treatment. She was not wearing a seat belt at the time of the crash, according to the report.
The Peterbilt had minor damage, while the Jeep Renegade had extensive damage.
Johnson County Deputies assisted the Patrol.
LOOK: 50 Photos That Show Madonna Being Absolutely Iconic
Born Madonna Louise Ciccone in Bay City, Michigan on Aug. 16, 1958, Madonna rose to fame in early 80s following the release of her self-titled debut album. She would then go on to release a string of hits earning the moniker the "Queen of Pop." As much as Madonna is known for her music and acting roles, she also is an icon in the fashion world having adopted several looks through the years. Here is a look back at Madonna in the late 1970s through today.