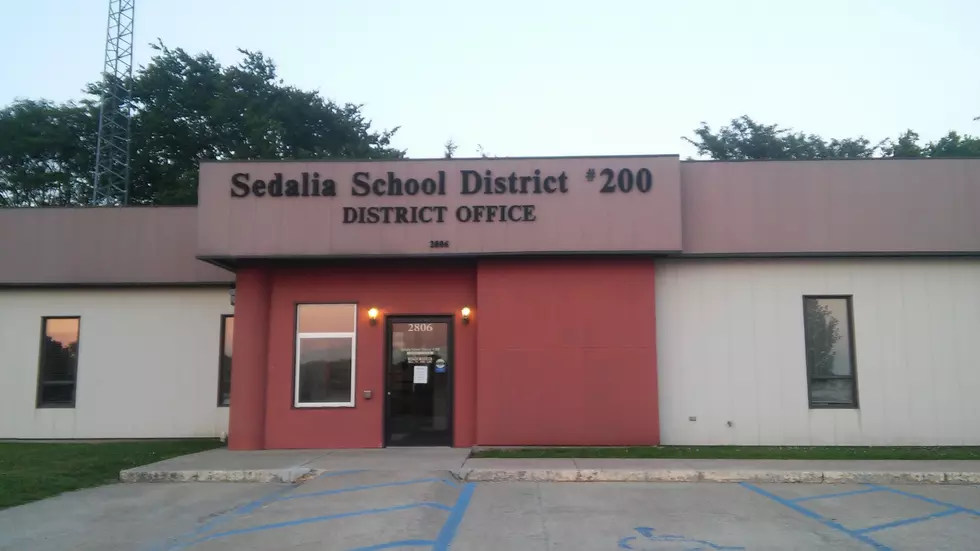 Announcement from Sedalia 200 Regarding Safety Matters
Ryan Skaith
Sedalia 200 has announced two recent safety matters.
Sedalia 200 said on Monday that the parent of a district student received a bomb threat phone call regarding their child's school. Law enforcement has reportedly tracked the call to the New York area but the owner is not traceable. Threat assessment teams from the school district and local law enforcement have deemed the threat as not credible. The threatened school was not named in the announcement.
Sedalia 200 is reminding residents that if you receive such a call, take note of the phone number and contact the Sedalia Police Department at 826-8100, or School Resource Officer Sgt. John Cline at 660-851-5382.
The second matter relates to a vehicle believed to have been stolen in Oklahoma by escaped Pettis County Jail inmate Travis Lee Davis. The stolen truck was found in northern Pettis County during the overnight hours Sunday. Davis remains at large and law enforcement is conducting a search.
Sedalia 200 is encouraging parents to take all safety precautions with students traveling to and from school.
District schools remain on standard daily safety protocols, which include all exterior doors being locked and visitors required to state their business at the building before they are allowed entry.
Sedalia 200 says district parents have been notified of the safety concerns.
For questions or concerns, call the district office at 660-829-6450 to speak with a superintendent.