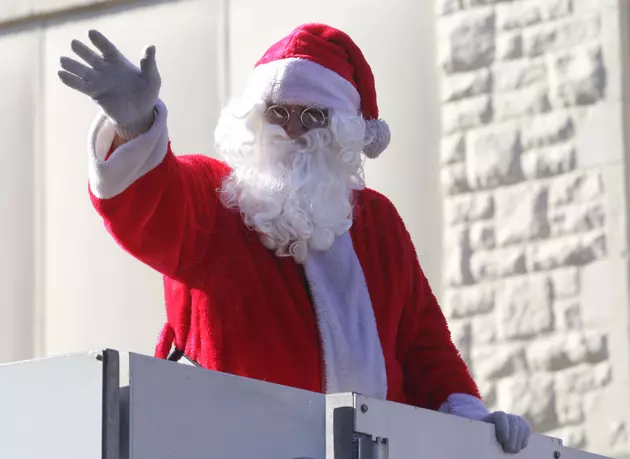 Sedalia Christmas Parade this Friday Night
Randy Kirby
The Sedalia Christmas Parade will take place this Friday night, December 6.
The parade lineup consists of vehicles, floats, horses and cars with judged catagories.
Float entries will be judged on theme interpretation, lighting, workmanship, and originality. The car entries will be judged on body/paint, condition, quality, detail, interior, and engine compartment. Horse entries will be judged on rider, color, costume, mount, grooming and presence.
The alternate date for the parade in the event of inclement weather, is December 13.
For more information, call the Chamber at 826-2222.