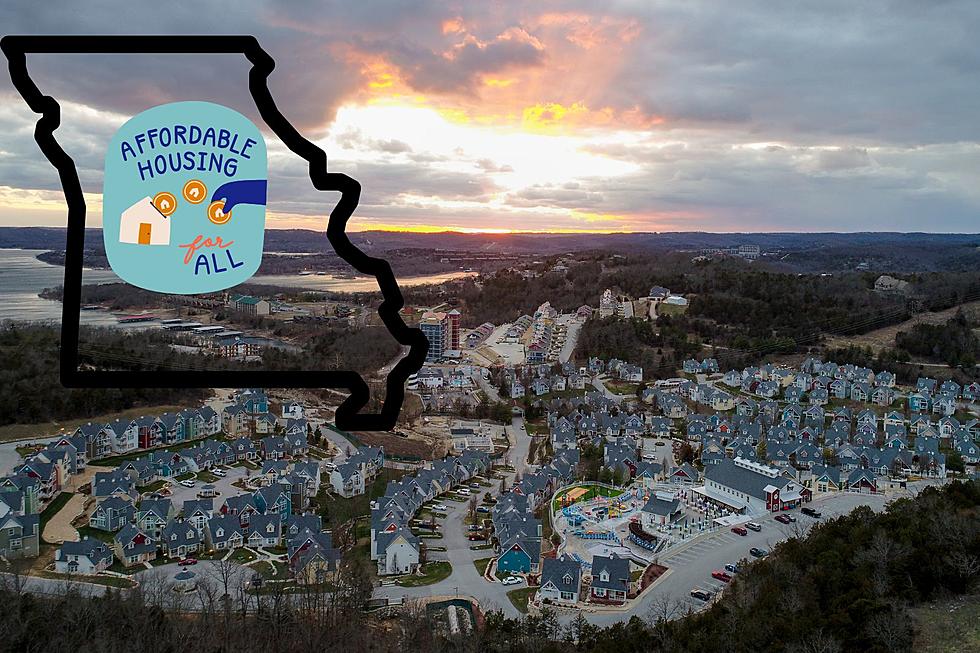 American's Most Affordable Small Town is in Southern Missouri
Canva
A new list ranks the best small towns in America that are affordable and one Missouri town makes the list... surprisingly.
Let's face it, the housing market has not been great for some time, but there are places to live that are affordable without breaking the bank.
Which Missouri Small Town is the Most Affordable?
Well, if you said Branson you get a gold sticker. See, shocking right? You would think that this would be one of the most expensive places to live but on average housing ranges from 145,000 and up according to Realtor.com.Maybe if you want a summer place or a place to get away you could afford it, but the lower-end houses are smaller but adorable.
Branson ranks the highest among all our towns in the Census Bureau's "amusement, gambling, and recreation" industries, as the town has become a hub for tourism and live music.
Now, don't get me wrong there are houses that about thousands of dollars and even millions of dollars in that area, but there is still affordable housing in an area that is non-stop busy with tourists all year long. I'm not sure I could live in Branson knowing that millions of people visit every year, especially in the summer. I guess that's how people in big cities feel about tourism. I like my quiet, peaceful neighborhood. I'll take that every day of the week.
LOOK: Where People in Missouri Are Moving to Most
Stacker
compiled a list of states where people from Missouri are moving to the most using data from the U.S. Census Bureau.
LOOK: Counties with the Warmest Summers in Missouri
Stacker
compiled a list of the counties with the warmest summers in Missouri.