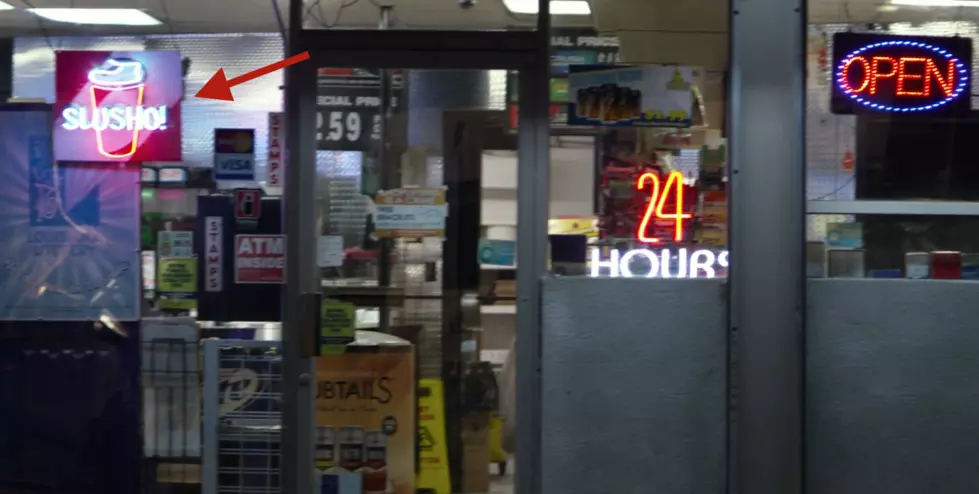 What's Your Favorite Sedalia Convenience Store?
Paramount
Every now and then, you just need to stop and get one little thing. And is it really worth it to go all through a big store just to grab some gum or a two liter? Not really.  At least, not to me.  But then, I am admittedly lazy. It's so easy to run in and get that one little thing when you're stopping for some gas or airing up a tire.
And there's something to be said for convenience store coffee. Smartphone app company GasBuddy just put out some numbers on which gas station brands serve the highest-rated coffee in each state.They asked nearly 2 million users to review  more than 140,000 retail locations where gasoline is sold, ranking each according to the value of its coffee.
Here are the final numbers: Texas-based Buc-ee's not only received top marks for best gas station coffee in Texas, but the highest score in the entire country, too. Talk about a hearty cup of joe! Cumberland Farms ranked No. 1 in New York, Massachusetts, Rhode Island, Connecticut, and New Hampshire, while QuikTrip took the lead score in six states, including Georgia and Arizona. Other high-scoring gas station coffee across the United States included java at Wawa, Casey's, and Maverik.
And its not just coffee - some places have sandwiches, pizza, desserts, chicken, you name it, there's something they specialize in.
So which one is your favorite in Sedalia? What keeps you coming back there? Is it the location, the people, the product? Tell me all about it!