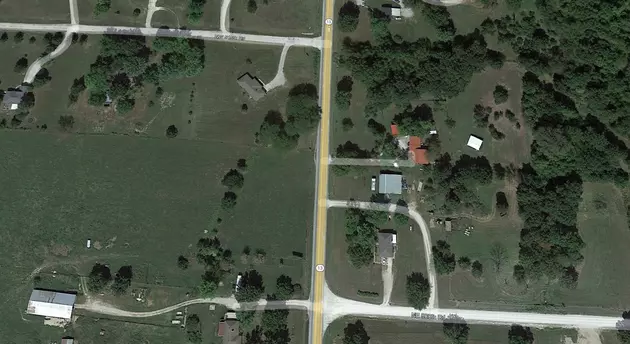 Warrensburg Woman Injured When Escape Rams Jeep
Google Earth
A Warrensburg woman was injured in a two-vehicle collision that occurred Thursday evening in Johnson County.
The Missouri State Highway Patrol reports that a northbound 2017 Jeep Grand Cherokee, driven by 48-year-old Angela F. Moses of Warrensburg, was stopped in traffic on Highway 13, south of NW 515 Road around 6 p.m., when a northbound 2015 Ford Escape, driven by 27-year-old Saundra L. Daniels of Warrensburg, struck the Jeep in the rear.
Moses suffered minor injuries, and was taken to Western Missouri Medical Center by JCAD for treatment.
Both vehicles had moderate damage and were towed by Tip Tow Towing.