Walmart Is Recalling Great Value Pancake & Waffle Mix. Why?
If any of you love fresh pancakes in the morning, or waffles for that matter, you know how tasty they can be.  That wonderful comfort food that so many of us enjoyed as a child and still do as adults.  My mother made the best blueberry pancakes.  I don't think she did anything differently, but somehow they just tasted better when she made them.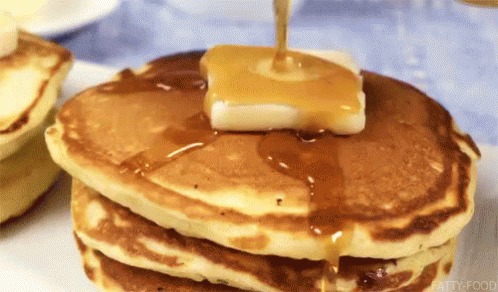 If you shop at the local Walmart in Sedalia or any Walmart, their "generic" brand is Great Value.  I have purchased a lot of the Great Value stuff, and more times than not, there is very little difference between them and the name brands.  But in this instance, you may want to invest in the Bisquick brand of pancake mix.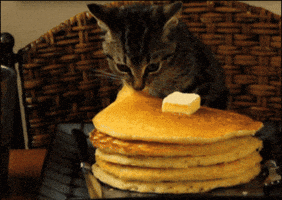 Continental Mills announced a recall of its Great Value Buttermilk Pancake and Waffle Mix. According to the Food and Drug Administration, cable fragments used in the processing line were found in some boxes. The pancake and waffle mix had a best buy date of Sept. 1, 2023, and was delivered nationally to Walmart stores. No one has been injured, but you are eligible for a refund.  You can click HERE for more details.
With inflation these days, I certainly understand trying to save as much as you can and sometimes, not going with a name brand products, and going with the generic can save a dollar or two.  What product have you found are worth paying a higher price for? And what products have you found that have the cheaper "generic" options to be just as good?  Feel free to share your suggestions.
LOOK: Here Are 30 Foods That Are Poisonous to Dogs
To prepare yourself for a potential incident, always keep your vet's phone number handy, along with an after-hours clinic you can call in an emergency. The ASPCA Animal Poison Control Center also has a hotline you can call at (888) 426-4435 for advice.
Even with all of these resources, however, the best cure for food poisoning is preventing it in the first place. To give you an idea of what human foods can be dangerous, Stacker has put together a slideshow of 30 common foods to avoid. Take a look to see if there are any that surprise you.