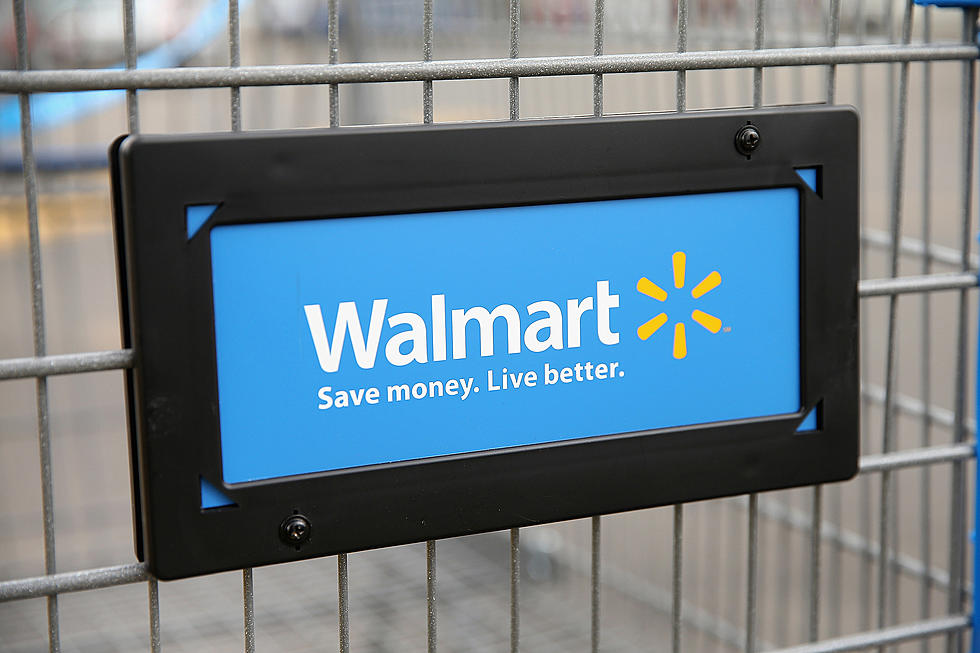 Walmart Adjusts Return Policy Amid COVID-19 Pandemic
Getty Images
Did you buy a pair of pants you thought you'd love, but don't? Did you buy way too much toilet paper on the front end of the coronavirus shut downs? Did you get vegetable oil, but needed olive oil for that recipe? In all the cases above you'll have to keep those items for a while.
Walmart says returns are suspended on food, paper goods, home cleaning supplies, laundry soap, pharmacy, health and beauty items and apparel until further notice. Walmart indicates the suspension on returns for these categories is temporary and that when the policy changes the return period will be extended for six weeks.
I look at the list and think that's almost everything in the store. Can't return groceries. Can't return health and beauty aids. Can't return clothes. Can't return items from the pharmacy. Can't return paper plates, toilet paper, paper towels or any other type of paper good. Not to mention cleaning supplies.
Although frankly, when you start looking at consumables like cleaners, paper plates, toilet paper, paper towels etc. whose going to bother to return them? All that stuff will eventually get used. But I digress.
What's left in the store to return? Kids toys, sporting goods, automotive goods and electronics. That's what I could think of off the top of my head. And actually that makes sense. If your new computer or phone bought at Walmart takes a dump, you'll want to have them address it. Same goes with that big TV. The $14 dollar shirt that's a little small. That will probably wind up in your closet until you lose twenty pounds or donate it to the Salvation Army Store anyway.
Here are 50 of your favorite retail chains that no longer exist.