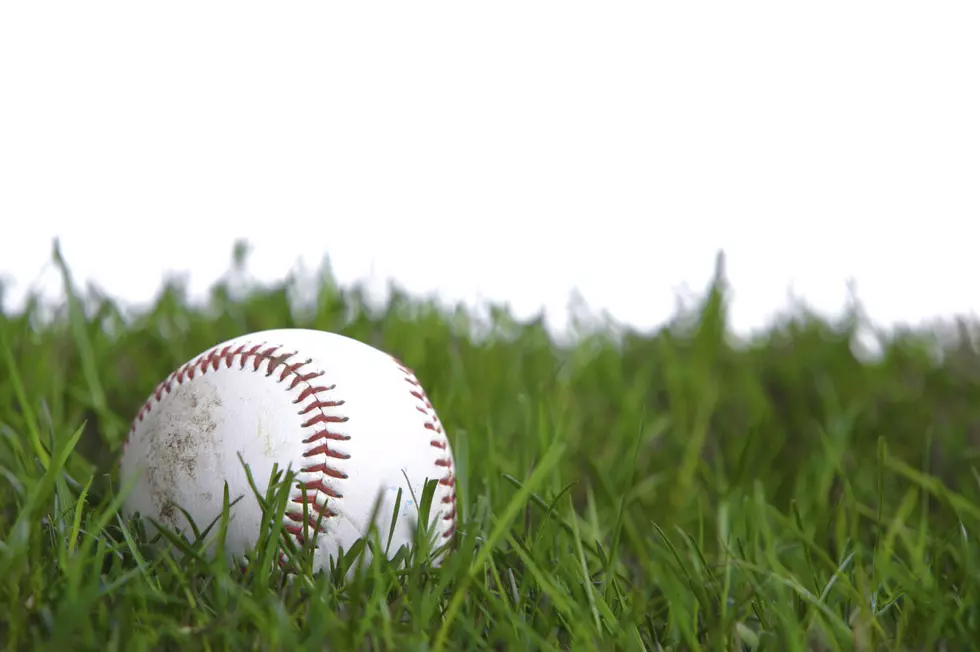 UCM Baseball Finishes 3rd at NCAA Championship
Mike Graffigna
It was a an effort that would make any coach proud. The UCM Mules, in their second game of the week against No. 1 seed Colorado Mesa, fell to the Mavericks, 1-0 to take 3rd place in the NCAA Division II National Baseball Championship.
The season ends with the Mules record at 46-16 and based on their 2-3 record at the National Championship, that was good enough to finish as the third place team.
Colorado Mesa was the first to score, breaking through in the seventh. Back-to-back hits to start the inning put runners on the corners with nobody out. A sacrifice fly plated the run for the Mavericks. The Mules had chances to get on the board throughout the game. It came down to the 9th inning when after their final turn at bat, Harrison Achnurbusch led off the ninth with a single. He was stranded at first as the final three batters were retired.