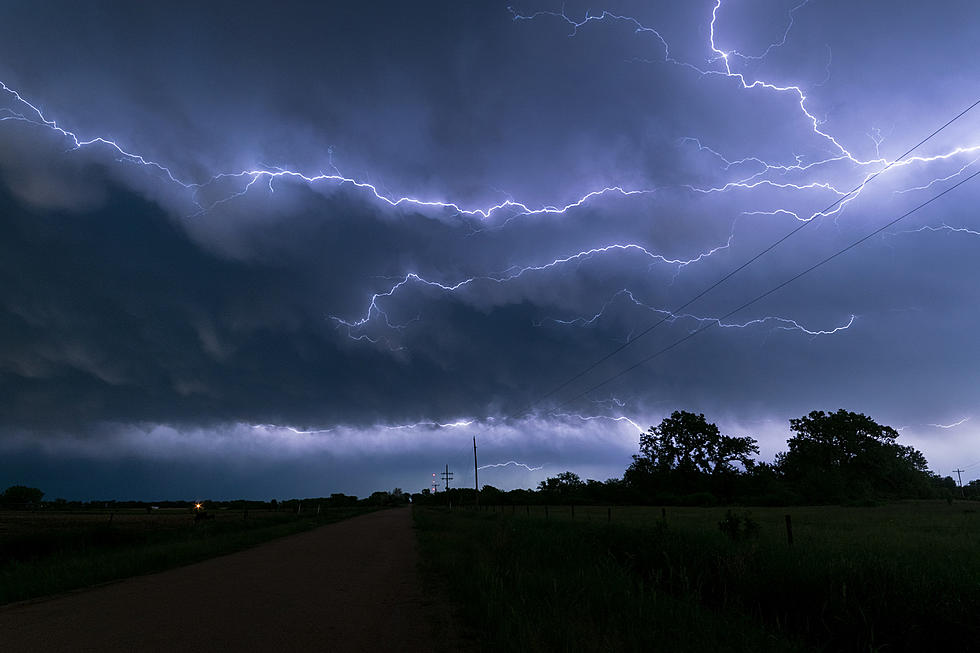 Thunderstorm Watch Issued Until 7 p.m. Thursday Evening
Meindert van der Haven
The National Weather Service has issued a Severe Thunderstorm Watch for Pettis County along with other counties in Missouri until 7 p.m. Thursday evening.
The other counties include:
ADAIR                AUDRAIN             BARRY
BENTON             BOONE               CALDWELL
CALLAWAY        CAMDEN              CARROLL
CEDAR                CHARITON            CHRISTIAN
COLE                  COOPER              CRAWFORD
DADE                   DALLAS              DAVIESS
DEKALB               DENT                DOUGLAS
FRANKLIN           GASCONADE           GENTRY
GREENE              GRUNDY              HARRISON
HENRY                HICKORY             HOWARD
HOWELL               IRON                JOHNSON
KNOX                 LACLEDE             LAFAYETTE
LAWRENCE             LEWIS               LINCOLN
LINN                 LIVINGSTON          MACON
MARIES               MARION              MERCER
MILLER               MONITEAU            MONROE
MONTGOMERY           MORGAN              OREGON
OSAGE                OZARK               PETTIS
PHELPS               PIKE                POLK
PULASKI              PUTNAM              RALLS
RANDOLPH             RAY                 REYNOLDS
SALINE               SCHUYLER            SHANNON
SHELBY               ST. CLAIR           STONE
SULLIVAN             TANEY               TEXAS
WARREN               WASHINGTON          WEBSTER
WORTH
A Severe Thunderstorm Watch is issued by the National Weather Service when conditions are favorable for the development of severe thunderstorms in and close to the watch area. A severe thunderstorm by definition is a thunderstorm that produces one inch hail or larger in diameter and/or winds equal or exceed 58 miles an hour.
KIX 105.7 will keep you updated with any further impending weather developments.
KEEP READING: Get answers to 51 of the most frequently asked weather questions...