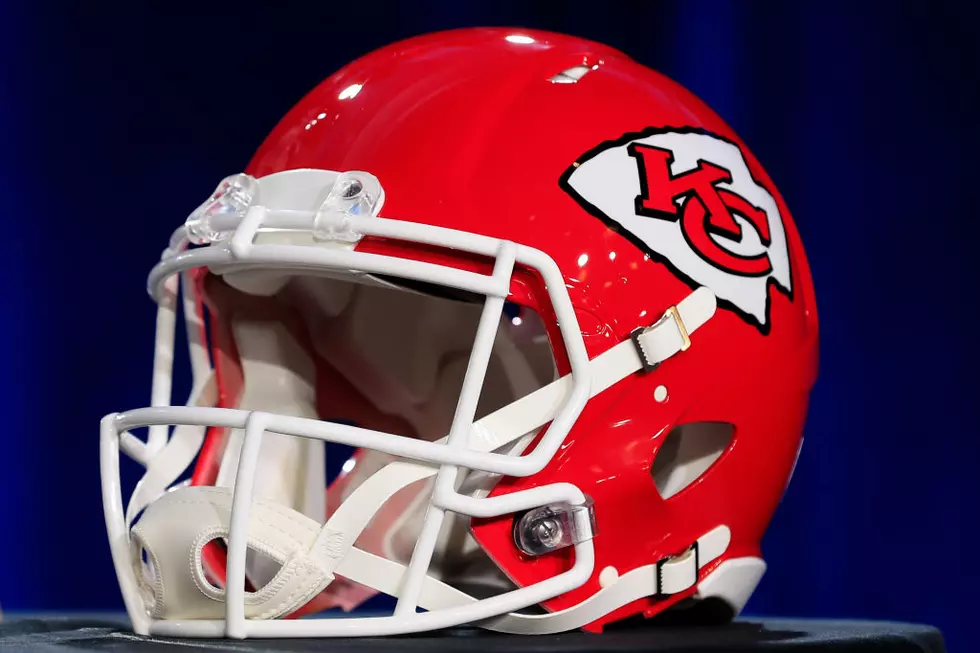 I Know It's Only April but Let's Talk Kansas City Chiefs Football!
Getty Images
We haven't even got through the first week of Major League Baseball and I'm busting at the seams about the 2021 Kansas City Chiefs Football team.
At the beginning of free agency I was worried, along with many others, as it didn't look so great for KC. They had released two mainstays on the offensive line and had no players under contract to replace the battered offensive line that helped the Chiefs get to the Super Bowl, and unfortunately a 31-9 loss to the Tampa Bay Buccaneers in Tampa, Florida on February 7.
Losing Eric Fisher and Mitchell Schwartz had many Chiefs' fans shaking their heads, wondering what direction the team was going. but lo and behold, KC has come through and currently look like they will be in a better situation with their O-line than they were previously.
Finding better protection for Patrick Mahomes was the number one priority for Kansas City, and they did that with three free-agent signings. Guards Joe Thuney and Kyle Long will definitely make a difference up front. Adding former Los Angeles Rams' center, Austin Blythe, is another key pick-up replacing former two-year center, Austin Reiter.
To top this off, the USA Today power rankings have been released and Kansas City has the number two spot beating out the Green Bay Packers, who previously held that position.
Hard to believe it's only been two months to the day since the big game in Tampa Bay, and it's even harder to think we have to wait another five months until we get to see the Chiefs in pre-season action. For now we'll settle back and enjoy the spring and summer months with the Cardinals and the Royals.
TACKLE THESE: Check Out the Best Uniforms In Each NFL Team's History