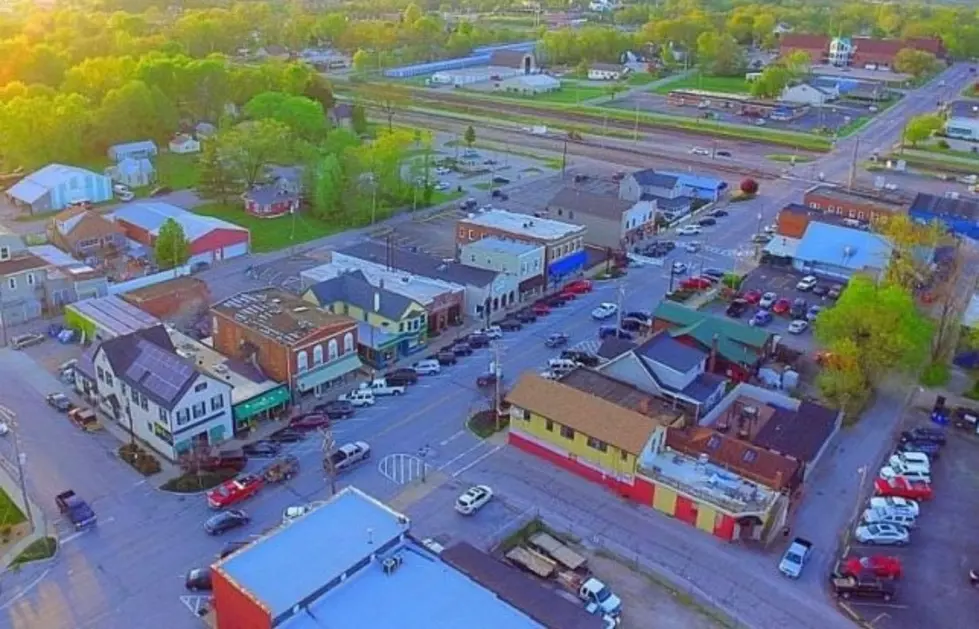 Three Hour Drive To This Town For Halloween Could Be Absolute Best
explorestlouis.com
We are less than two weeks away from Halloween.  For some of us, it is the most enjoyable holiday of the year.  Yes, even more than Christmas.  You get to decorate in scary ways, dress in costume etc.  Some towns go over the top with activities for Halloween.  Eureka Missouri may be the best town for this holiday.  Either for a day trip or a weekend. Lets see why.
There are many major attraction in the town including Six Flags St Louis.  There will be the annual Fright Fest will will always bring a scare, with haunted houses, scare zones, and of course the rides in the dark.  Website link is HERE.
If you want something a little less intense than an amusement park, lets send you to Brookdale Farms.  They have an enormous pumpkin patch so you can grab one for carving, decorating or baking. Their website link is HERE.
Trust me, this place has a lot of activities to be had.  See the picture below.
Anyone want to walk through this corn maze? Looks pretty, and difficult.
So you have some options in the day time, but what about when the sun sets?  Now it is dark outside.  Time for spooky activities.  Perhaps Farmer Bob's Haunted Hayride - Eureka Fear Farm? It is called St Louis's Longest Haunted Hayride.  Be brave!
And do not miss Red's Corn Maze Massacre!
Now if all of that doesn't interest you, perhaps the Eureka Scarecrow Festival that runs through October is more your thing.  Creative works of art and design meet Mother Nature's ultimate creativity of fall color. These will NOT BE your ordinary scarecrows.
This could be fun for the whole family, and you can vote on your favorite. You can click HERE for their website.
Looks like a fun place to check out this Halloween.  Eureka Missouri's website is HERE if you want more details about the town and to plan a visit.  Happy Halloween!
LOOK: How Halloween has changed in the past 100 years
Stacker
compiled a list of ways that Halloween has changed over the last 100 years, from how we celebrate it on the day to the costumes we wear trick-or-treating. We've included events, inventions, and trends that changed the ways that Halloween was celebrated over time. Many of these traditions were phased out over time. But just like fake blood in a carpet, every bit of Halloween's history left an impression we can see traces of today.