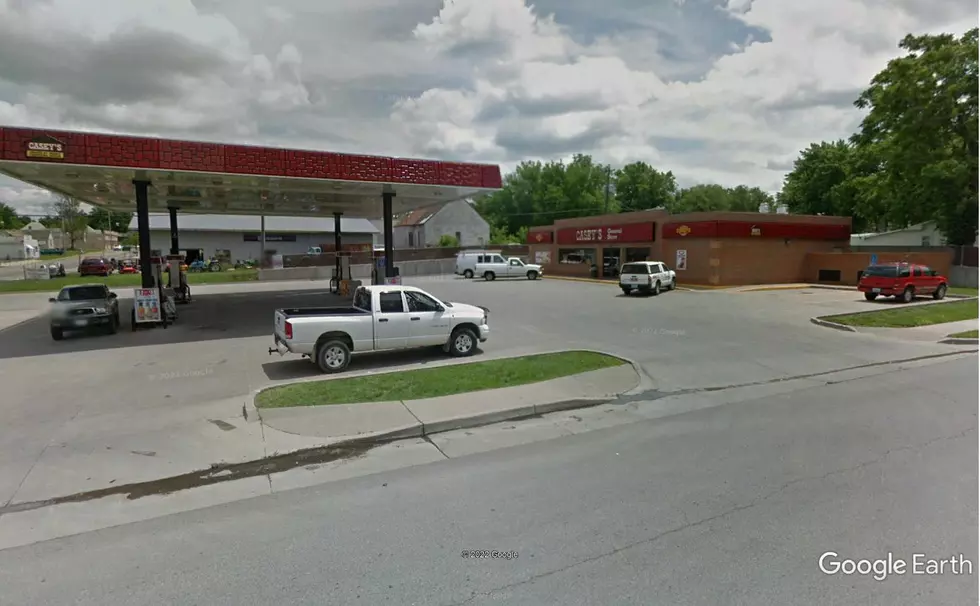 Thomas Convicted of Robbery in 2020 Sedalia Casey's Incident
Google Earth
On the evening of Jan. 15, 2020, an individual attempting to conceal his identity entered Casey's General Store located at 716 West 16th Street.
After making his way past a customer in the store he brandished a hand hatchet or small axe type instrument, eventually striking the cash register as he demanded the cash from the store. Officers with the Sedalia Police Department were able to promptly develop and contact a suspect located at his home..
A search of the suspect's home and subsequent canvas of the area by officers and detectives yielded multiple items of evidentiary value.
Freddie M. Thomas, Jr., 52, of Sedalia, was arrested and subsequently charged with Robbery in the First Degree, Armed Criminal Action, and Unlawful Use of a Weapon.
On July 14, 2022, a Pettis County Jury heard evidence on the matter with Pettis County Circuit Judge Robert L. Koffman presiding.
Pettis County Prosecuting Attorney Phillip T. Sawyer presented on behalf of the State and James Gray appeared on behalf of the defendant.
After hearing testimony from four law enforcement officers, one eyewitness and a lab tech with the Missouri State Highway Patrol Crime Lab that ultimately connected Mr. Thomas to articles of evidence located through his DNA, the Jury found the defendant guilty as charged on all counts.
Prior to commencement of the trial and outside of the hearing of the Jury, as required by law, the defendant was found to be a prior and persistent felony offender with priors for robbery, stealing and controlled substances.
As such, the defendant will face an extended term of imprisonment and the Circuit Court will determine sentencing after hearing arguments from Prosecutor and defense counsel.
Sentencing has been scheduled for Sept. 7 in the Circuit Court of Pettis County, according to Pettis County Prosecuting Attorney Phillip Sawyer.