There Are Awards For Fast Food? Let's See Who Has The Best
Getty Images/iStockphoto
If you had to guess how many Fast Food companies there are, I don't think I would come anywhere close to the correct number.  If you had to guess, I bet you would not have guessed over 200,000.  According to Google, there are 204,555 "Fast Food" restaurant businesses in the US.  Now, we know that almost all of major chains are here in Sedalia, or in West Central Missouri.  Lots of options for sure.  We all have our favorites.  You may have seen a few of our videos where we have taste tested a few.  As it turns out, the website Thrillist.com have an awards event called "The Fasties" and they determine the winners in 15 categories of fast food.  Since we have so many Fast Food places in our area, I thought it would be share the winners.
Best breakfast went to Wendy's.  Chick-Fil-A was 2nd and McDonalds was 3rd.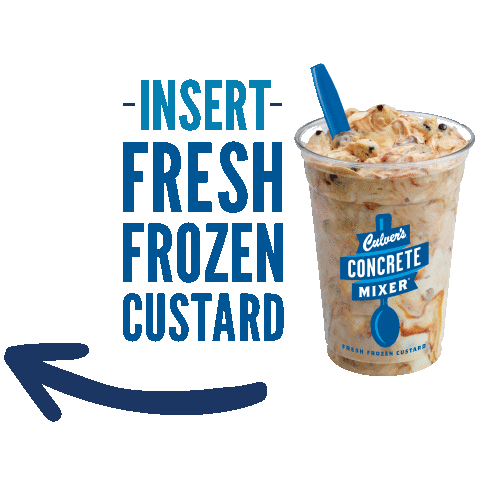 Best Coffee - Culvers is known for burgers and frozen custard but I guess their coffee is fabulous.  Their Blue Spoon Blend.  Chick-Fil-A and McDonalds were 2nd and 3rd.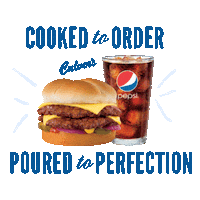 Best Cheeseburgers - Culvers again.  The Double ButterBurger W/ Cheese.  In-N-Out's Double Double was 2nd, and Sonic's SuperSonic Double Cheeseburger was 3rd.
Best Fried Chicken Sandwich - A shocker here: Burger King Ch'King gets the nod over Popeye's Chicken Sandwich.  KFC was 3rd.
Best Spicy Chicken Sandwich - Same 3 companies, but Popeyes get 1st here.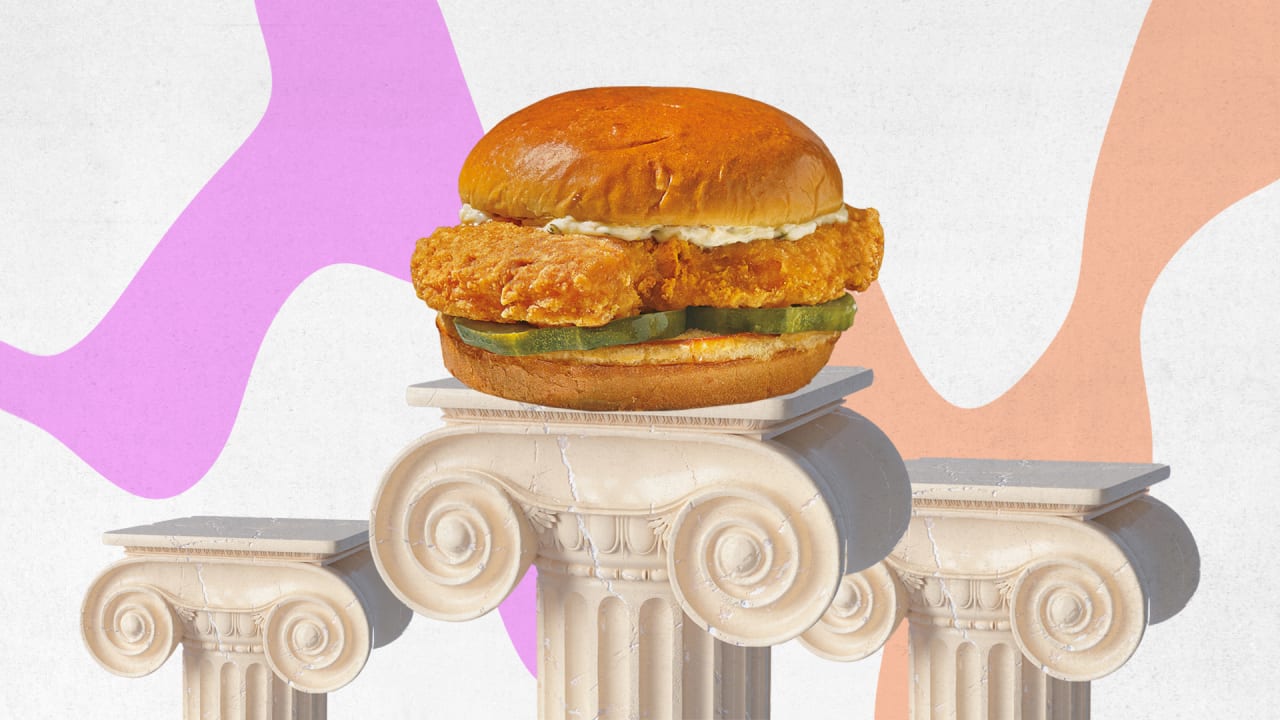 Best Fish Sandwich - Popeye's Classic Flounder Fish Sandwich.  Arby's King Hawaiian Fix Deluxe was 2nd, and Long John Silver's Wild Alaska Pollack sandwich was third.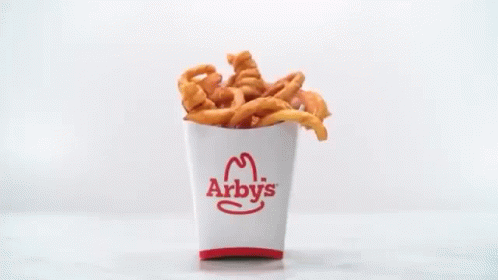 Best Fries - Arby's Curly Fries beat out McDonalds and Chick-Fil-A waffle fries were third.  I would argue with this one.  How about you?
For the rest of the winners in various categories you can click HERE.  Do you have a favorite fast food place that didn't make the list? Do you disagree with any of these winners?  Share your thoughts.
LOOK: Here are copycat recipes from 20 of the most popular fast food restaurants in America