Looks Like Panera Bread Will Be Entering The Chicken Sandwich Wars
We have a Panera Bread location in Sedalia on Broadway.  I have often enjoyed the food from Panera.  I find, on a whole, the food to be decent quality, enough options if you are trying to eat a little healthier, and their soups are often quite hearty and tasty.  It is also a nice place to relax and dine for coffee or meetings.
Many people know that they are based in St Louis. The Sunset Hills-based bakery-cafe operator known locally as Saint Louis Bread Co., is adding chicken sandwiches to its menu nationwide next week.  This will begin March 30th.
Apparently they have been working on these sandwiches for 2 years.  There will be a normal and spicy version. Or as Panera describes it - a "Signature" take and a "Spicy" take. Sounds like another taste test video will be coming your way from me and the crew.  I want to know how spicy they are going to be.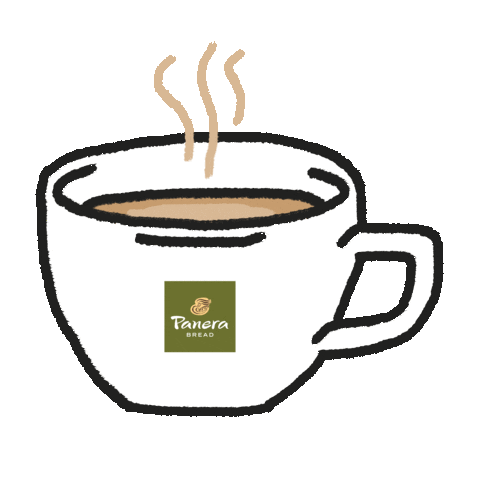 The "Signature" take has a garlic aioli and topped with greens and parmesan crisps. The "Spicy" take adds spicy pickle chips and a spicy buffalo sauce. Both versions are made with clean ingredients and are on brioche rolls. The chicken for both sandwiches is marinated and seasoned, then seared and finished sous vide – vacuum sealed in plastic then slowly cooked in water at low temperature.
You can read a little more about this by clicking HERE. I know we have KFC in town, if you want a fried chicken sandwich, but no grilled chicken option.  Panera will be competing against them and McDonalds here in Sedalia for chicken sandwich supremacy.  We don't have a Popeye's or a Chick-Fil-A but we have a fair amount of places where you can grilled chicken sandwiches.  I am eager to see and try these and see how they are.  Will you try one?
50 Most Popular Chain Restaurants in America
YouGov investigated the most popular dining brands in the country, and Stacker compiled the list to give readers context on the findings. Read on to look through America's vast and divergent variety of restaurants—maybe you'll even find a favorite or two.