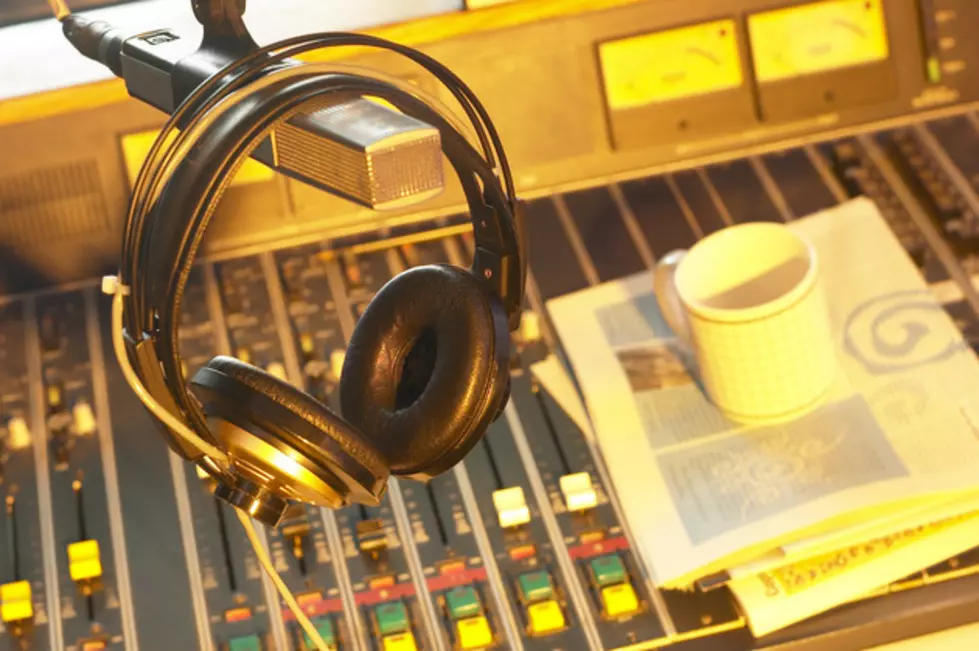 The Best Part of Radio: The People
Hemera Technologies
Behka recently posted an article called "Radio FAQ's Might Not Be What You Think" that answered some frequently asked questions she gets. It got me to thinking what the best part of my radio career is. I have to say it's the people I meet along the way.
Not so much the famous people. You rarely get to spend a lot of time with them, and even if you do, it's professional. It's different. It's transactional. What I mean by that is they're selling something, trying to curry favor with the station, or you're promoting something together. That doesn't make the interview with them bad. Or the time and emotions you shared with them not genuine. It's just different.
What I mean by the people I meet along the way are:
The people who listen to my show, that over time I learn a little more about. Like this guy John from Channahan, who listened to my show when I worked in Joliet. He always called with a kind word or something I could put on the air. He had me come speak at the school his kids attended. I got to know him and his family a little bit.
The people behind the organizations we help. Like Nicole and Tony at KMOS Television at the University of Central Missouri. Or Suzanne, Amanda and Rhonda at the Warrensburg Chamber of Commerce. Or our clients like Tony Monsees and Kyle Herrick. It's a laugh we shared, or an issue we tackled together, or how we helped their business.
The people I work with every day. I have made many friends during my radio journey. Too many to name. Some friendships have transcended my time in various towns and stations. Others, outside of fond memories, haven't. Yet it's shared lunches, bitch sessions, and the shared experience of working together to give you a fun listening experience that creates a bond and good memories.
For me at the end of the day it's not about whether I work in a state of the art facility. Or am broadcasting from an old Chinese Restaurant turned radio station. Or have a cool logo for my station vs. a logo that looks like it was put together from clip art. It's the people who listen, the people behind the organizations we support, our advertisers and my co-workers that make the job fun and fulfilling.
Thank you for being part of my journey.