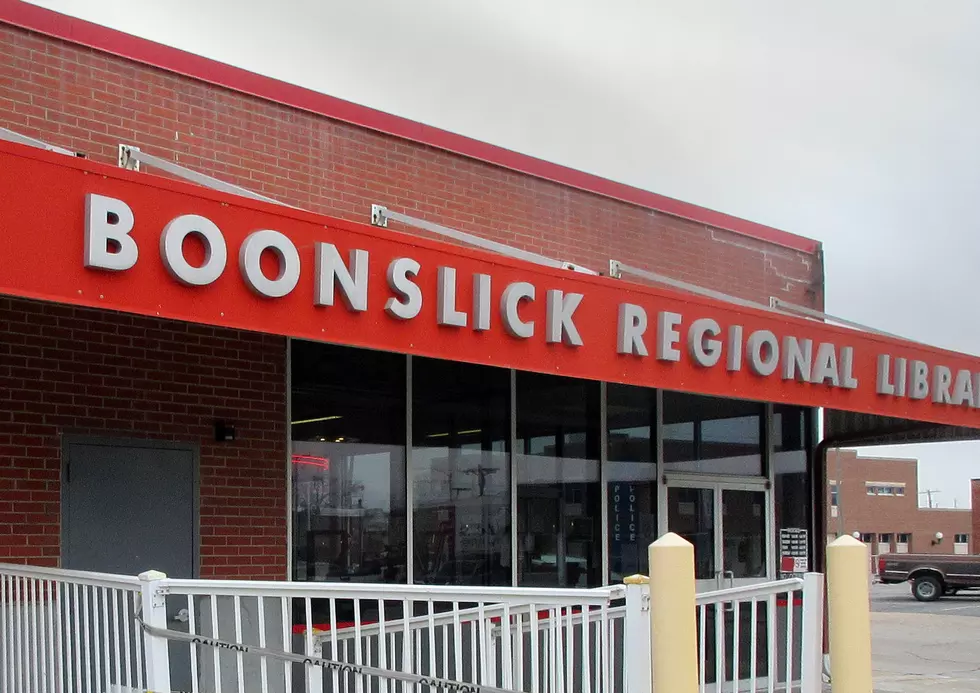 Teen Book Signing at Boonslick Library in Sedalia
Randy Kirby
A Teen Book Signing will take place at Boonslick Regional Library in Sedalia on Saturday, October 26.
The book signing in an opportunity to meet 11 teen authors who attended the 2019 teen writing workshop, presented by local author Angela Roquet.
Volume 5 of Budding Bards, which is a collection of 10 stories, will be available to purchase for $10.00.
The book signing will take place from 10:30 - 11:30 a.m. Coffee and donuts will also be available.
The proceeds will help fund future programs at Boonslick Library, located at 219 W. 3rd Street in Sedalia.