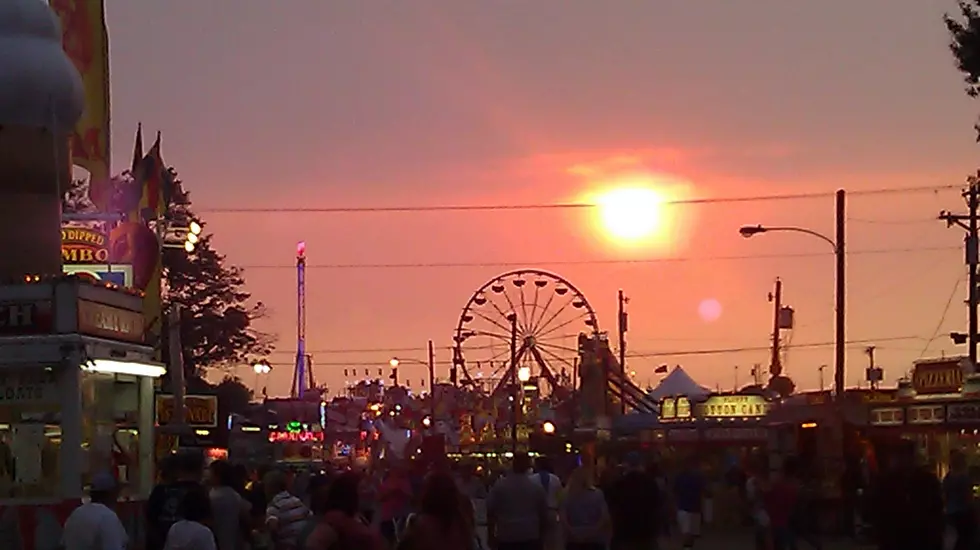 So What the Heck is This Red Dirt Country Music, Anyway?
Beau Matthews
You've heard someone call the song or the artist "Red Dirt Country". Ok...what does that mean?
Friday night, August 18, is Red Dirt Country Night at the Missouri State Fair's Pepsi Grandstand. Casey Donahew, Wade Bowen and Mo Pitney are the scheduled artists. Have you heard of them? For some, these names are not ones that would bring up a list of songs on the tip of your tongue but for others, these artists are solid gold.
So what is Red Dirt Country?  It has been described as a mix of folk, rock, country, bluegrass, blues, Western swing, and honky tonk, with even a few Mexican influences.
Red Dirt Music is a music genre that gets its name from the color of soil found in Oklahoma. The center of the music is considered to be in Stillwater, Oklahoma. 
It used to be you had two different types of Red Dirt Music-Oklahoma Red Dirt and Texas Red Dirt, but that gap has diminished between the two. Some define Red Dirt music as "country music with an attitude".
Whatever you want to call it, it's back again for another round at the Missouri State Fair.