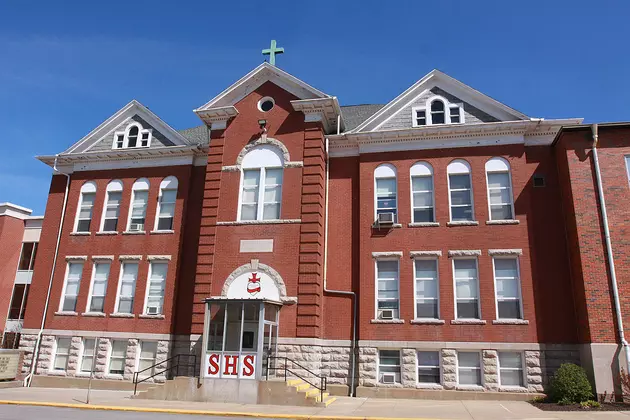 SHS Junior High Girls Host Green Ridge
Randy Kirby
The Sacred Heart Junior High girls volleyball team hosted the Green Ridge Junior High volleyball team Tuesday night.
Despite the Lady Grems' hard work and determination, they lost the first set 11-25, and the second set 21-25.
This brings their overall record to 1-4-1, and their Kaysinger Conference record to 1-2.