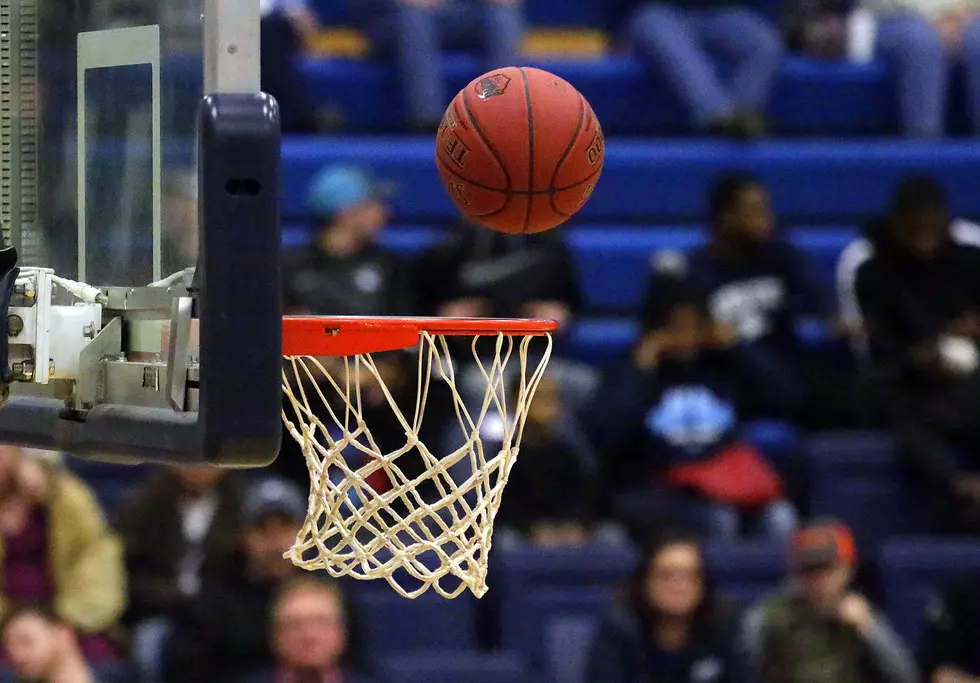 Windsor Greyhounds Beat Sacred Heart Junior High Boys
Randy Kirby
The Sacred Heart Junior High boys "A" team (7-3, 5-3) lost a tough one to the Windsor Greyhounds last night by a score of 36-34.
The Grems had a good look on a shot from 3 point range at the buzzer but it came up just short.
The Grems were led in scoring by Max Van Leer with 11 points and Wyatt Damlo with 10. Jeydan Salazar chipped in 4 points and 10 rebounds.
The Grems "B" team saw their record go to 6-1-1 with a 2 quarter tie 4-4 with the Greyhounds.
Both teams play again tonight at home vs LaMonte. The "A" girls tip off at 5:30 followed by "A" boys and "B" boys action.
---
The Junior High Lady Gremlins lost to the Windsor Greyhounds after a tough and physical battle last night, 20-14.
The ladies played hard and kept dusting themselves off when they were knocked down, the coach said.
It was a one-possession game with less than 2 minutes left.
Credit to Windsor for hitting key free throws down the stretch.
The Gremlins were paced by Paisley Carl with 7. Ebrinn Cahill led the team in rebounds.