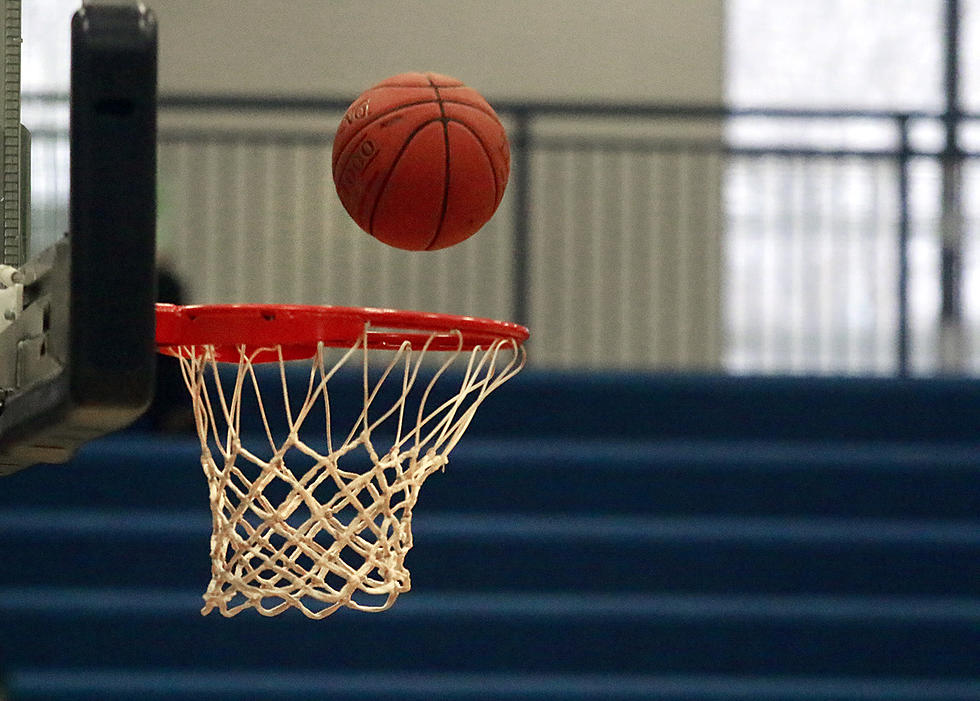 Junior High Lady Grems Lose to Lady Bluebirds; Boys Win
Randy Kirby
The Jr High Lady Gremlins lost a tough battle to Cole Camp Lady Bluebirds 24-18 last night.
The young ladies played hard after a slow start.
The team was led defensively by Ebrinn Cahil, Lauren Diller, and Paisley Carl to climb within 2, with 1:24 left.
The loss brings the Lady Gremlins record to 3-5 on the season.
---
The Sacred Heart Junior High boys "A" team ran their season record to 7-1 with a 31-13 win over the Cole Camp Bluebirds last night in the McGremlin Gym.
The Grems were led in scoring by Max Van Leer with 18 points. Jeydan Salazar & Jared Owens chipped in with 3 points and 5 rebounds each in the win.
The "B" Team improved their record to 5-1 on the season with a 31-7 win over the Bluebirds. Kyler Downing led the scoring for the Grems with 5 points.
Boys "A" and "B" teams resume play on Monday, January 31st on the road vs the Tipton Cardinals. The "A" girls will tip-off at 5:30 followed by "A" boys and "B" boys.