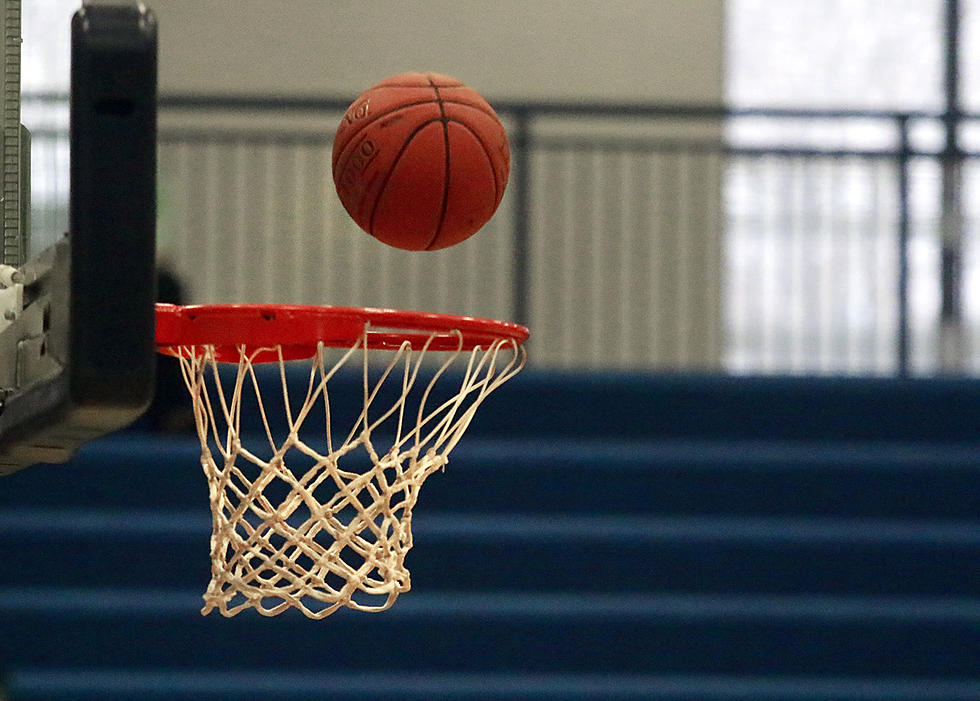 Sacred Heart Junior High Teams Post Wins at Otterville
Randy Kirby
The Sacred Heart Junior High boys "A" team (4-0, 2-0) ran their season record to 4-0 with a 33-18 win over the Otterville Eagles Monday night in Otterville.
The Grems were led in scoring by Max Van Leer with 23 points, with 11 of those coming in the 4th quarter to ice the game.  Wyatt Damlo hit a very big 3 pointer late in the 3rd quarter to provide the Grems some breathing room.  Jeydan Salazar pulled down 8 rebounds in the win.
Boys "A" and "B" teams resume play on Monday, January 10th at home vs the Lincoln Cardinals. The "A" girls will tip-off at 5:30, followed  by "A" boys and "B" boys.
---
The Jr High lady Gremlins got their 1st win of the season against Otterville 20-8. All 7 of the ladies contributed to the win. Paisley Carl led the Gremlins with 7 points, followed by Daniella Chinchilla with 6 and Jasmine Fuentes with 4. Ebrinn Cahill led the team in rebounds. Lauren Diller, Olivia Dillion, and Keiran Cahill were menaces on defense and the glass all night. The win brings their record to 1-2 on the season.
Note: No stats were received from Otterville Junior High coaches.