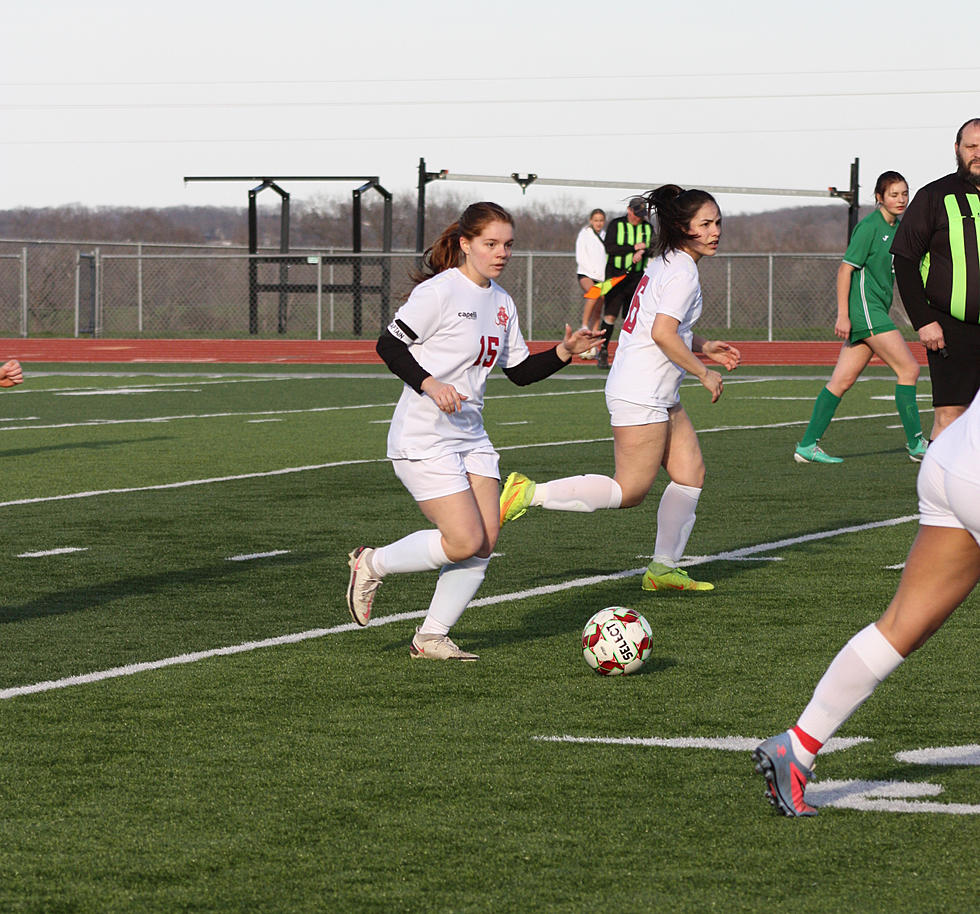 SH Lady Grems Suffer 0-2 loss at Jeff City
SHS
The Sacred Heart Gremlins traveled to Jefferson City to take on the Blair Oaks Falcons on Wednesday evening.
After playing the first three games of the season in the cold rain, the girls were excited to finally play in the sunshine.
The Lady Gremlins played a great, evenly-matched game but were not able to find the back of the net, losing 0-2.
Junior goalie Brooke Epple had her first career PK save in the game.
Sacred Heart's next action was on Thursday, March 30 vs. St. Paul Lutheran (Concordia).
In the photos:
6372 - team
6374 - Ivy Elwell
6378 - Ximena Lopez
6379 - Ellie Coruna