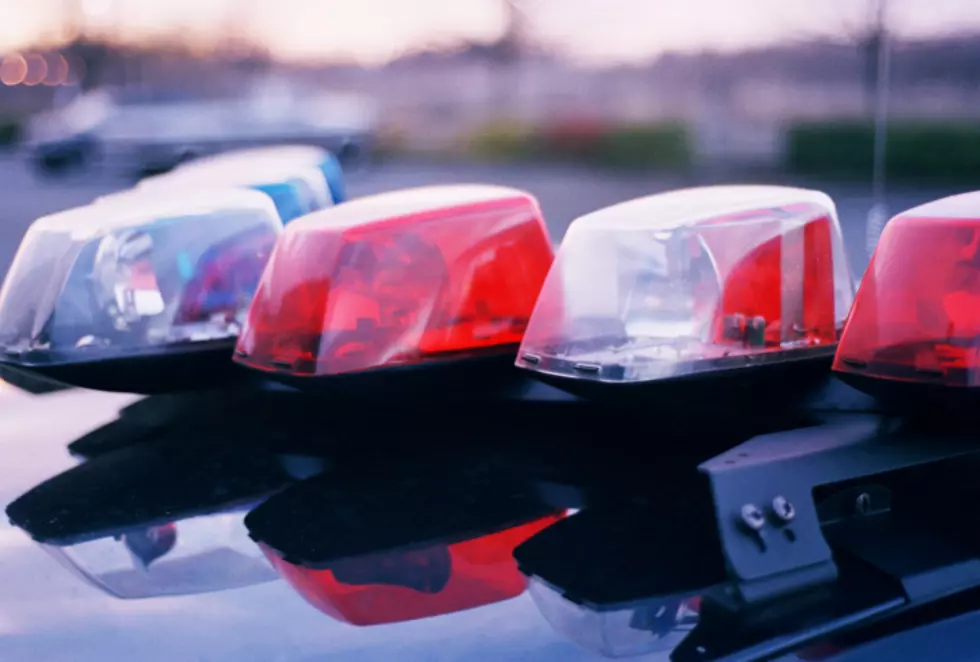 Sedalia Police Reports for September 21, 2021
Getty Images/Ingram Publishing
This article is compiled from the Sedalia Police Department reports.
Monday night, Officers took a report in the lobby of the Police Department in reference to a theft. The victim stated that various jewelry and other items were stolen from her residence in the 500 block of North Missouri Avenue. The value of the stolen items was estimated at $6,322. A suspect has been identified, but has not been contacted at this time.
---
Sedalia Police were dispatched to the 2500 block of West Broadway Boulevard Monday evening for an assault report. Dispatch advised the suspect punched the victim before running off. The suspect was located and arrested. Justin P. Wilson, 30, of Sedalia, was transported to the Pettis County Jail to be placed on a 12 hour protective hold until sober. Wilson was held pending charges of Assault in the 4th Degree.
---
Monday morning, Officers were dispatched to the Woods Supermarket, 701 East Broadway Boulevard, for a report of found property. A customer turned in a wallet that contained suspected methamphetamine to store employees. The wallet's owner was located in the 1700 block of South Harrison Avenue. Karl L. Buettner, 45, of Sedalia, had a Failure to Appear warrant on original charges of Operating a Vehicle Without Insurance. Buettner was arrested transported to the Pettis County Jail on his warrant and is also being charged with Possession of a Controlled Substance. Bond was set at $300 cash only.
---
KEEP READING: 3-ingredient recipes you can make right now