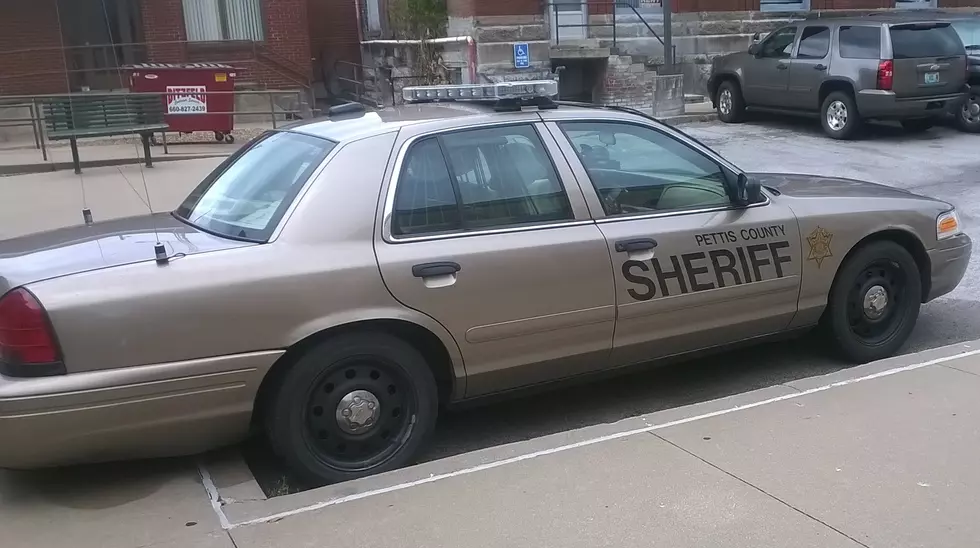 Pettis County Sheriff's Report's for July 21, 2023
Kurt Parsons
This article is compiled from reports issued by the Pettis County Sheriff's Office.
---
Tuesday night, Pettis County Deputies were dispatched to the 32000 block of Bunker Hill Road in Mora. Deputies were called to investigate a physical domestic disturbance in progress. Ultimately, Deputies arrested Roberto R. Armenta, 38, of Mora, on two counts of felony Domestic Assault in the 3rd Degree. Armenta was transported to the Pettis County Jail pending a cash or surety bond of $10,000.
LOOK: Food and Personal Care Shortages We Could See In 2023
Learn about the 13 potential shortages that could impact stores in 2023, from produce and meat to snacks and beverages.