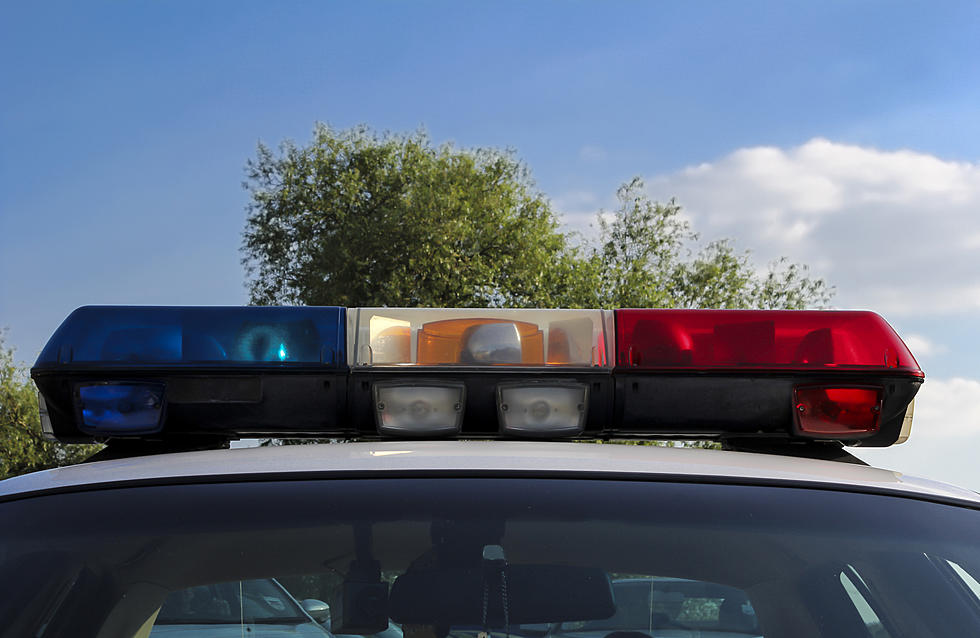 Sedalia Police Reports For March 8, 2022
Getty Images/iStockphoto
This article is compiled from the Sedalia Police Department reports. Last Thursday afternoon, an Officer initiated a traffic stop on a car near South Osage Avenue and West 13th Street for a failure to use a turn signal and a defective tail light. A check through Dispatch showed the driver's license status was suspended out of Oregon. A.M. Kuch, 31, of Sedalia, was arrested and transported to the Pettis County Jail to be booked on a charge of Driving While Suspended.
---
Monday evening, Officers were dispatched to the 600 block of North Engineer Avenue for a domestic incident that just occurred. Officers arrived and spoke to both parties. Officers determined the primary physical aggressor in the altercation. However, Officers did not arrest the suspect due to the suspect needing medical evaluation. Charges were submitted for Domestic Assault.
---
Sedalia Police were dispatched to the Fitter's bar, 500 South Ohio Avenue for a subject check Monday evening. The subject in question kept coming and going from Fitter's, causing issues with the staff there. Staff told Police they wanted him to go. Police informed the man that he needed to go, and if he came back to the building, he would be arrested. The man came back into the bar. Jeremiah Christopher Hubbard Cesar, 39, of Sedalia, was arrested for Trespassing. Cesar was transported to the Pettis County Jail to be booked and released.
---
Monday afternoon, Officers took a report of a burglary that had occurred in the 1500 block of South Missouri Avenue on March 4th. At this time, no arrests have been made.
---
Sedalia Police took a found property report at the Sedalia Police Department. A license plate was found on Quisenberry Road Monday morning. The license plate has been entered into evidence for safe keeping.
---
Officers responded to the 600 block of Wilkerson Street Monday morning to assist Clinton Police in locating a runaway Juvenile female. The Juvenile was located and returned to her guardian.
---
Monday morning, Officers responded to the Missouri Probation and Parole Office, 205 Thompson Road, in reference to a subject there who had a warrant. Upon arrival, Officers made contact with the suspect inside and confirmed her Failure to Appear Parole Violation warrant. Alicia Carlos, 22, of Sedalia, was placed under arrest and transported to the Pettis County Jail to be given a bond of $60 cash only and a court date.
---
READ ON: See the States Where People Live the Longest
Read on to learn the average life expectancy in each state.