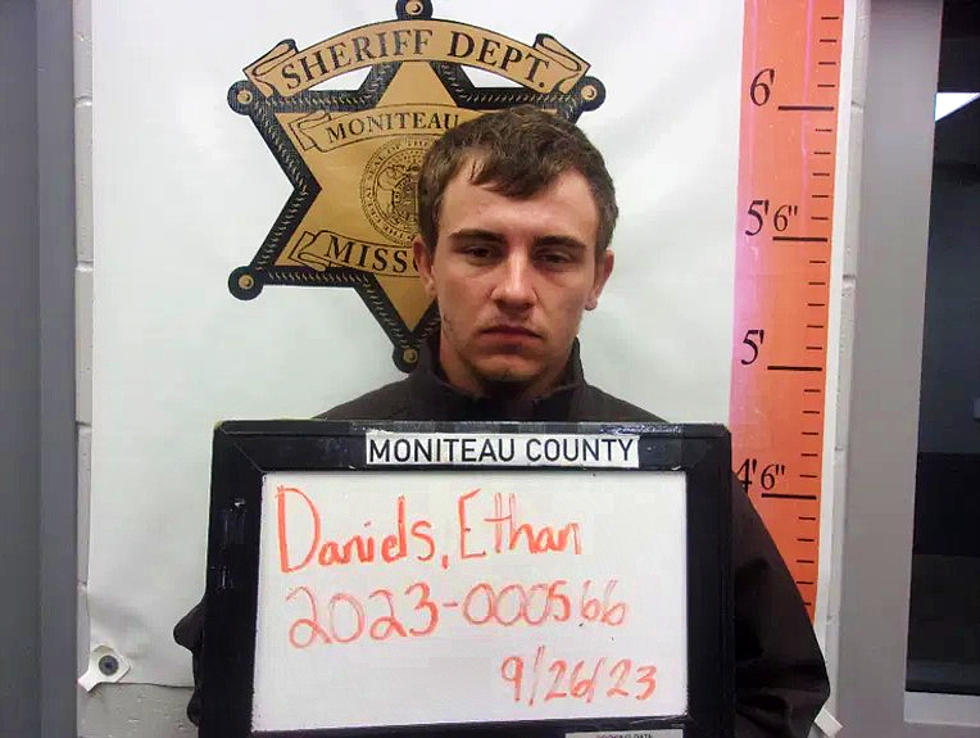 Sedalia Pedestrian Hit By Truck, Driver Arrested
Moniteau Couty Jail
A Sedalia man was injured after being struck by a truck Monday evening in Moniteau County.
The Missouri State Highway Patrol reports that a westbound 2008 Dodge 2500, driven by 20-year-old Ethan D. Daniels of California, Mo., was on Business 50, 1214 feet west of County Road Business 50 West around 6:15 p.m., when Daniels looked down at his phone and the Dodge traveled off the right side of the roadway, back on the roadway and struck a pedestrian, identified as 46-year-old Jeremy L. Maupin of Sedalia.
Maupin suffered serious injuries and was transported to St. Mary's Hospital in Jeff City by Mid-Mo Ambulance.
Daniels was later arrested by the Patrol at 2:12 a.m., and taken to the Moniteau County Jail on a 24-hour hold. He now faces charges of felony leaving the scene of an accident causing physical injury, second-degree assault, failure to drive on the right half of the roadway resulting in an injury accident, and leaving the scene of an accident causing physical injury.
LOOK: Baby boomer baby names that have gone out of style
Using info from the Social Security Administration's baby name database,
Stacker
compiled a list of baby boomer baby names that have declined in popularity.