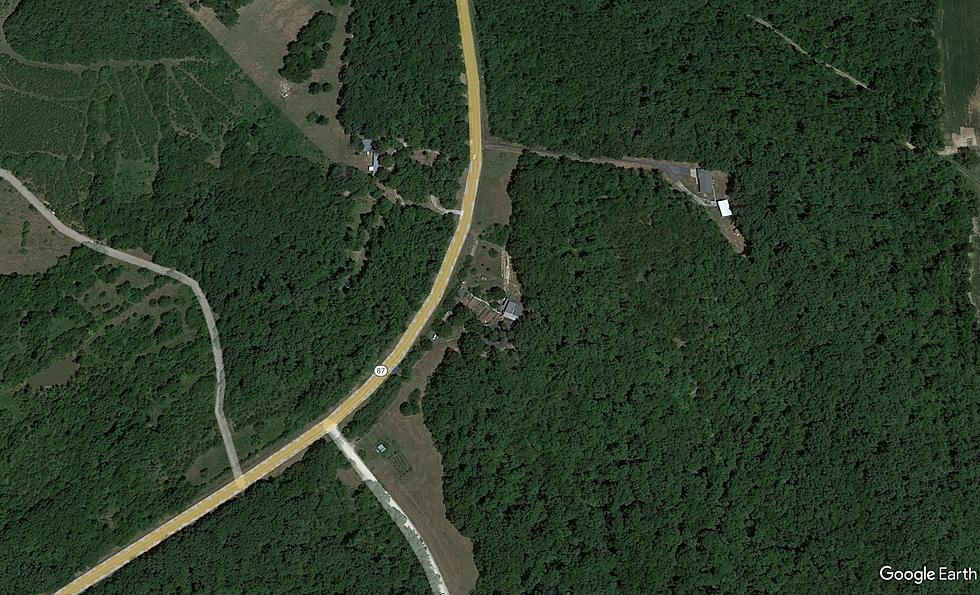 Harley Davidson Encounters Deer; California Man Injured
Google Earth
A California man was injured when his motorcycle struck a deer Tuesday afternoon in Moniteau County.
The Missouri State Highway Patrol reports that a southbound 2006 Harley Davidson XL 1200-L, driven by 61-year-old Denver D. Collins of California, was on Missouri 87, six-tenths of a mile north of Moniteau Farm Road (south of Jamestown) around 12:45 p.m., when the motorcycle struck a deer that entered the roadway. The motorcycle overturned, ejecting the driver.
Collins suffered moderate injuries and was transported to St. Mary's Hospital by Mid-Mo EMS for treatment.